Programs
PAC and our partners work together on every continent to ensure U=U becomes common knowledge and all people living with HIV have access to the treatment and care to benefit from it.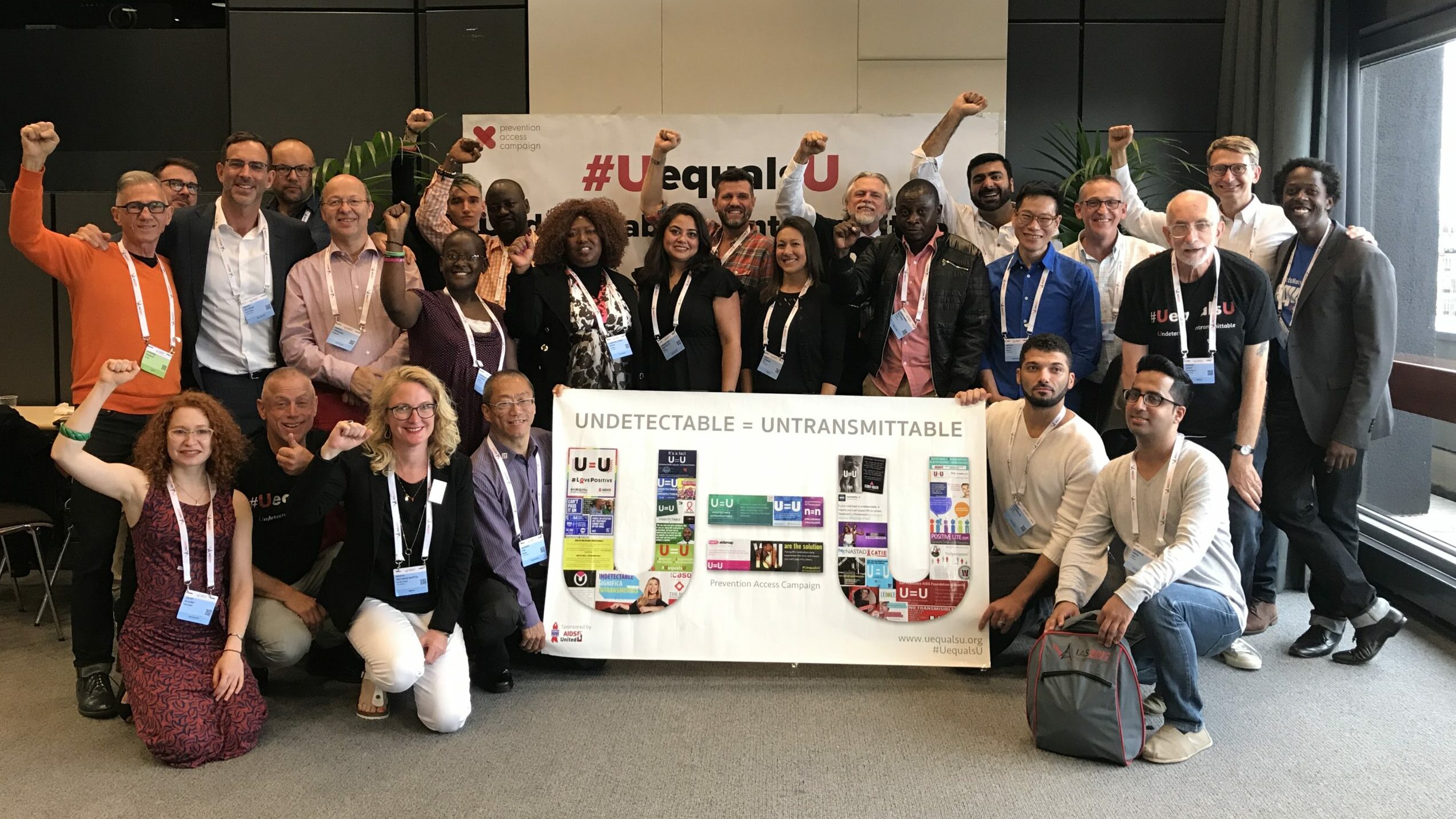 U=U

Collaboratives

The U=U movement achieved astonishing results because of effective and meaningful collaborations between passionate and purpose-driven leaders from grassroots to government to global. We've mobilized our collective resources to successfully pressure national and global institutions to endorse the U=U science and redefine what it means to live with HIV.

PAC and our community and institutional partners have formed "U=U Collaboratives" of government officials, researchers, private industry, and activists to stimulate and support U=U movements in key regions and countries. Working together, our goal is to integrate the U=U science into official national and global HIV guidelines, policies, strategies, and health communications.  Together we work toward systemic change that will improve quality of life for people living with HIV while bringing us closer to ending the epidemic.

Read more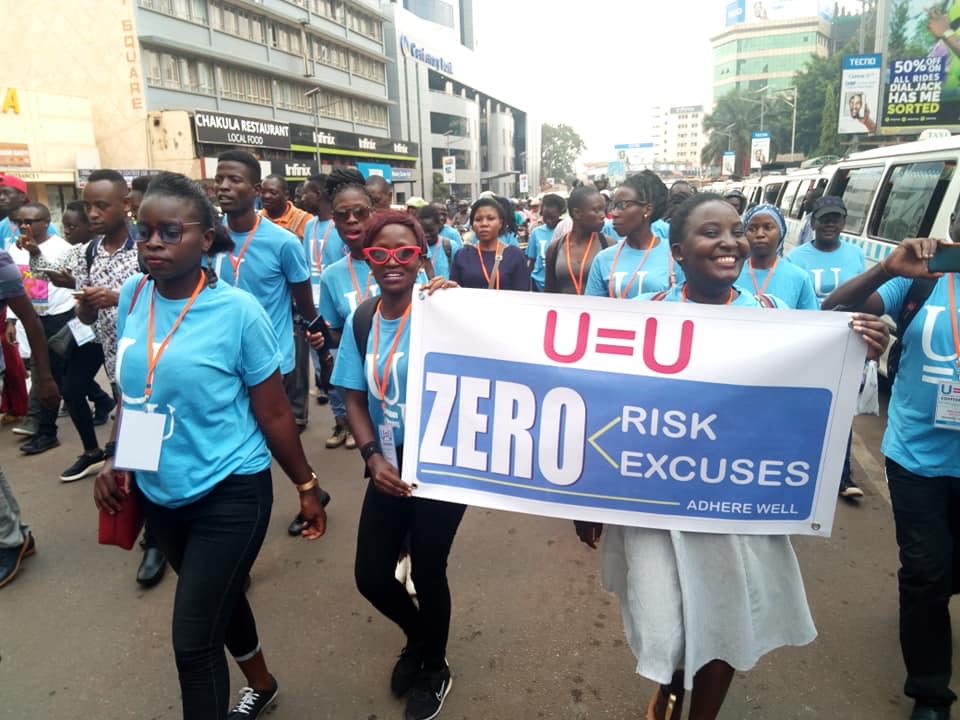 U=U

Africa

PAC and African partners CEYOHO in Botswana, HIV Survivors and Partners Network (HSPN) in South Africa, and Love to Love Organization in Uganda formed the U=U Africa Forum (UAF) in 2021 to stimulate and support U=U programs in Africa. The UAF shares ideas and fosters collaborations in countries and regions where in-country partners have expressed need for support to develop sustainable and authentic U=U-related programs.  A corps of U=U Ambassadors  across the continent provide in-country direction and monitoring to ensure U=U is integrated into their country's health policies and communications. To learn more, visit U=U Africa.

Read more U=U Africa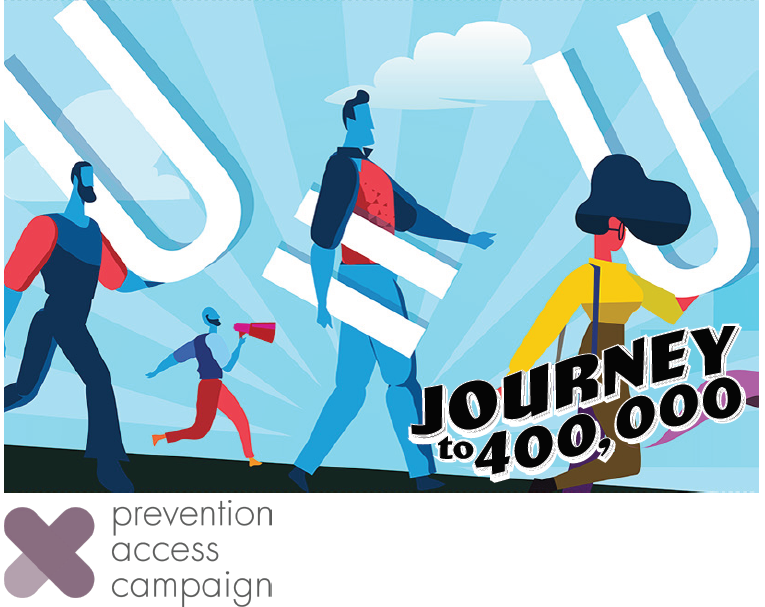 Journey

to 400,000 Initiative

The Journey to 400,000 (JT400K), the next phase of the U=U campaign in the United States, is a public health initiative to increase viral suppression among the estimated 400,000 people in the U.S. living with HIV who are not virally suppressed.

The JT400K focuses on supporting people living with HIV in order for more people to reach viral suppression. CDC has indicated that this is a core component of ending the HIV epidemic. As Dr. Fauci has said: "U=U is the foundation of being able to end the epidemic."

When people living with HIV have the treatment, care, and services they need stay undetectable, they stay healthy and cannot transmit HIV through sex.  So, treatment, care, and services are good for the personal health of people living with HIV, and good for the public health of the community. For more information, see the PAC resource about the U=U Public Health Benefits.

The JT400K will impact all steps in the HIV care continuum, from ensuring people are aware of their status, to care linkage and retention, care re-engagement for those who are not in care, and treatment adherence support. The initiative will be accomplished through testing and treatment initiatives, education and outreach, awareness campaigns, strengthening the HIV workforce, and advocacy.

 The following activities will be a part of the JT400K:
Conduct webinars to increase community awareness about people living with HIV who are not in care or virally suppressed.

Engage policy leaders to better address the unmet needs of people living with HIV.

Launch a social media campaign that features individual stories of how people have reached viral suppression.

Offer a Jto400K conference track, including workshops and panels, at the United States Conference on HIV/AIDS (USCHA) in December 2021.

Increase HIV testing through a status-neutral approach, especially in the South, by promoting HIV testing and including messaging about the benefits of viral suppression.

Launch a national campaign focused on people living with HIV and viral suppression in partnership with federal partners at HHS.

Plan for a national conference with a focus on moving people living with HIV along the continuum of care to viral suppression.
CDC modeling demonstrates that providing people living with HIV the care and services to stay healthy and prevent new transmissions is the most effective and cost-efficient way to end the epidemic. PAC believes a focus on those not engaged in care and not virally suppressed is a critical path that HIV advocacy must take moving forward. For more information on collaborations, toolkits, or anything JT400K related, please email JT400K@PreventionAccess.org.
Read more
Watch Video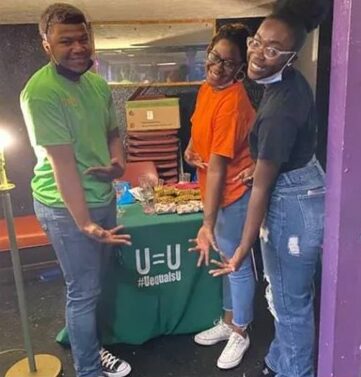 U=U

Mississippi

As a part of a larger research study in partnership with The Henne Group and funded by ViiV Healthcare, Prevention Access Campaign conducted a community education initiative in Mississippi in 2021. Three U=U Ambassadors, now U=U Outreach Coordinators, worked full-time from mid-February through May of 2021 to disseminate U=U information to men who have sex with men (MSM) across Mississippi. The Ambassadors were trained on advocacy and the science behind U=U, and have since built coalitions across the state to help educate communities about U=U.

According to research conducted by The Henne Group, the U=U Ambassadors increased awareness of U=U by 44%, believability by 52%, and acceptance by 36%*. The Mississippi Department of Health (MSDH) is now partnering with PAC to continue this effort, and Outreach Coordinators are working to engage all people living with and affected by HIV across the state, with a specific aim of engaging people into care.

To learn more about the program or engage the U=U Outreach Coordinators, please contact Cameron Kinker.

*(statistics are controlled for ceiling effect)

Read more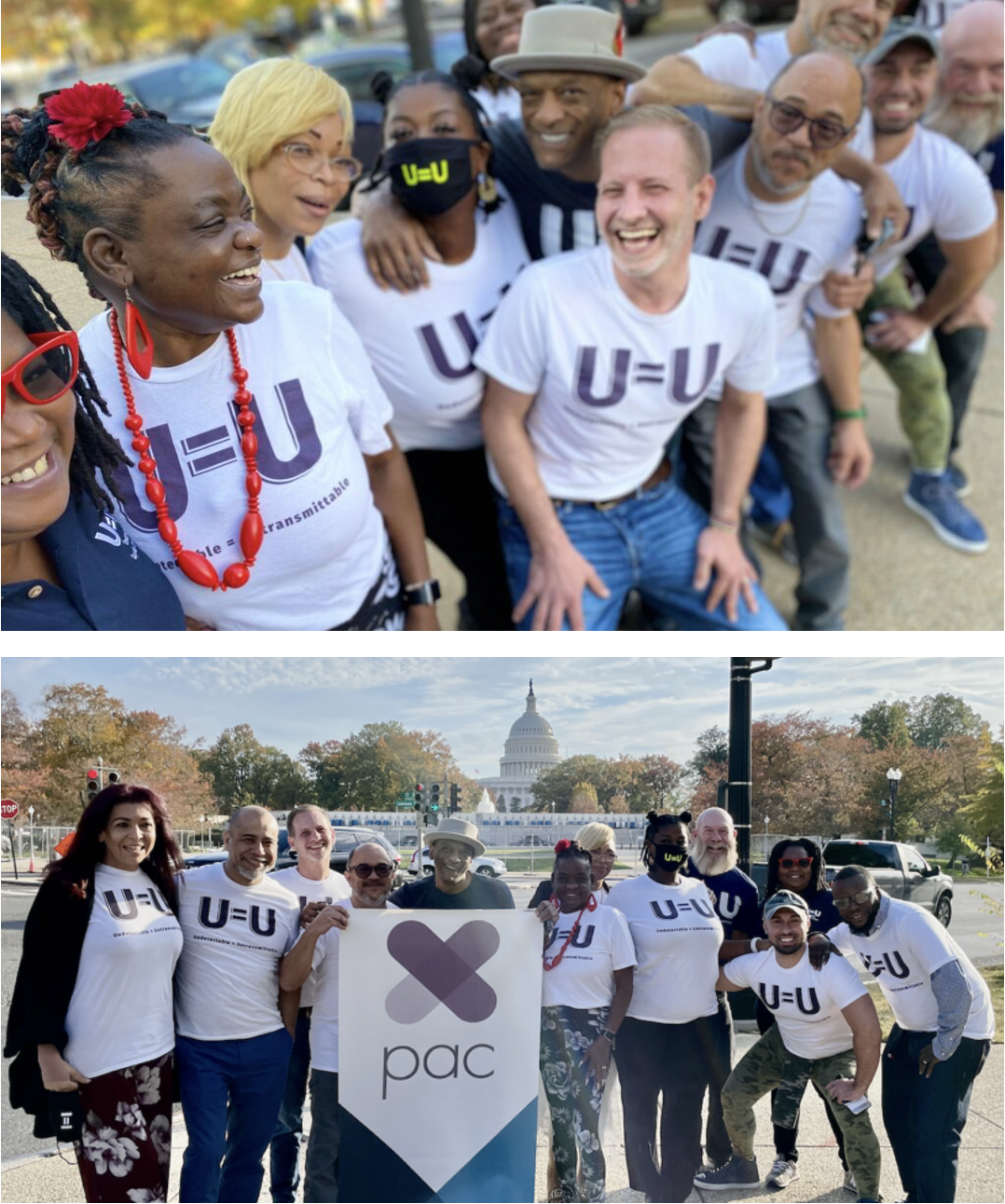 U=U

Ambassadors

The Prevention Access Campaign U=U Ambassadors, launched in 2019, is a group of over 20 leading advocates, activists and healthcare professionals across the country who have played important roles in building the Undetectable = Untransmittable movement.  All ambassadors have gone through training in the basic U=U science, communications, and advocacy strategies. Working together, we are educating and building the capacity of providers and communities to integrate the U=U message into sexual health communications, advocacy, and clinical practice.

If you are interested in engaging one of our ambassadors for community events, speaking engagements, trainings, or more, please Cameron Kinker. A full list of our Ambassadors can be found on our Teams page.

Read more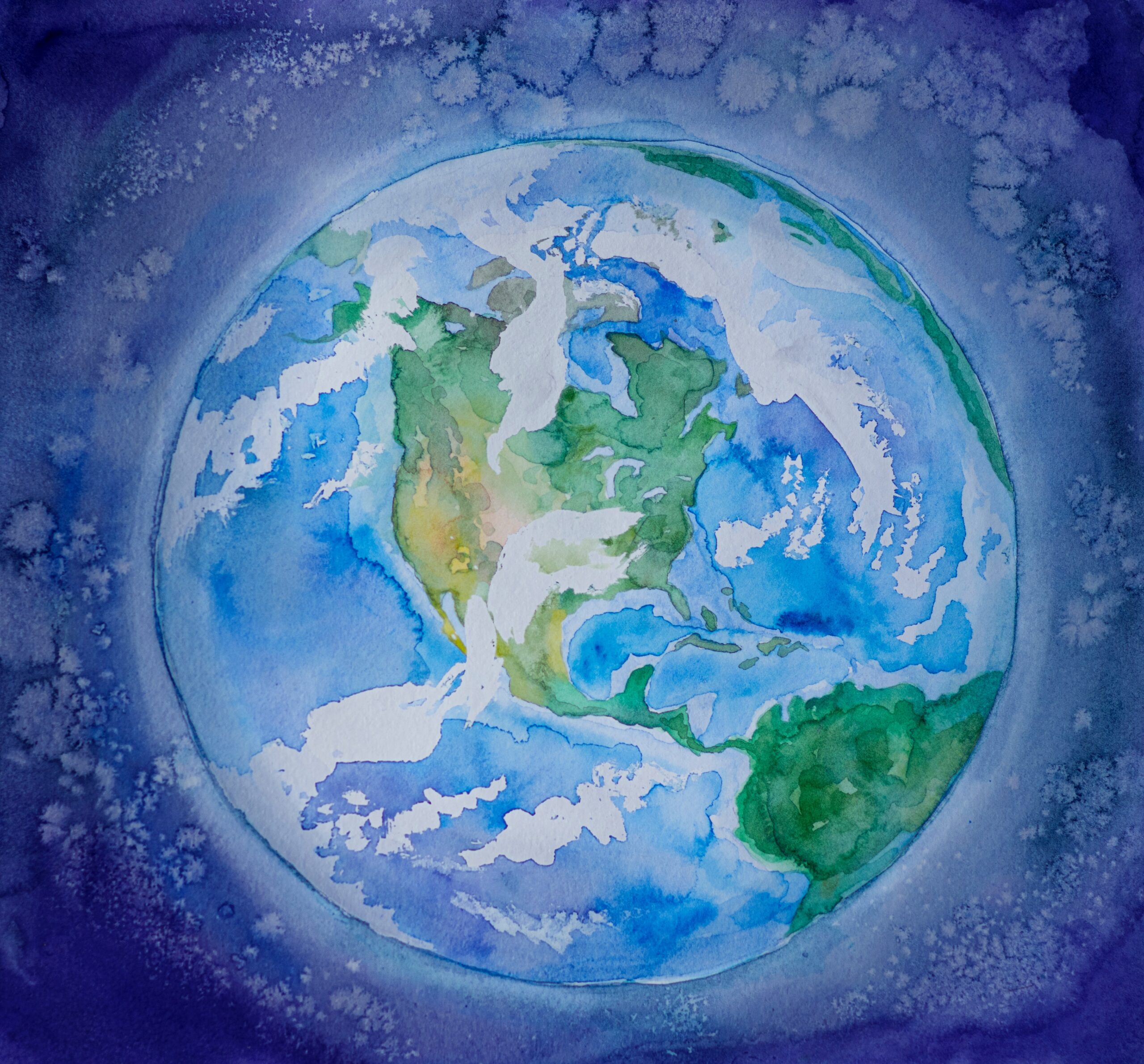 The Third

U

Underpinning all of our programs is the fight for the Third U: Universal Access, health equity, and dignity for all people living with HIV.

No one should be shamed for not being on treatment or having any level of viral load. This may be their personal choice or due to circumstances that are not in their control.

Economic, social, structural, and legal barriers make it difficult or impossible for far too many people living with HIV to reach an undetectable viral load and experience the benefits of U=U. Access to quality healthcare and support services is a significant concern in many parts of the world, including higher-income countries such as the U.S. Some people living with HIV may choose not to be treated or may not be ready to start treatment. Others may start treatment but have challenges with adherence for various reasons, including stigma, racism, homophobia, transphobia, mental health issues, substance use, unstable housing, hostile environments, difficulty paying for medications, drug resistance, and/or intolerable side effects.

People living with HIV are more than just their lab results, and value isn't dictated by viral load. No one living with HIV is a danger. If you are living with HIV and you have a detectable viral load, there are highly effective HIV prevention options for safer sex, including condoms, and in some parts of the world, PrEP for your HIV-negative partners, which can be used individually or in combination. Everyone living with HIV regardless of viral load has the right to full and healthy social, sexual, and reproductive lives.

Our challenge for the U=U community is to continue to fight for universal access to information, treatment, and care for all people living with HIV regardless of what barriers may exist and regardless of where they may live. For more information on using U=U in advocacy to increase access and remove barriers to treatment and care for all people living with HIV see U=U Public Health Benefits.

Read Charles Stephen's POZ magazine blog "Viral Load Does Not Equal Value."

Read more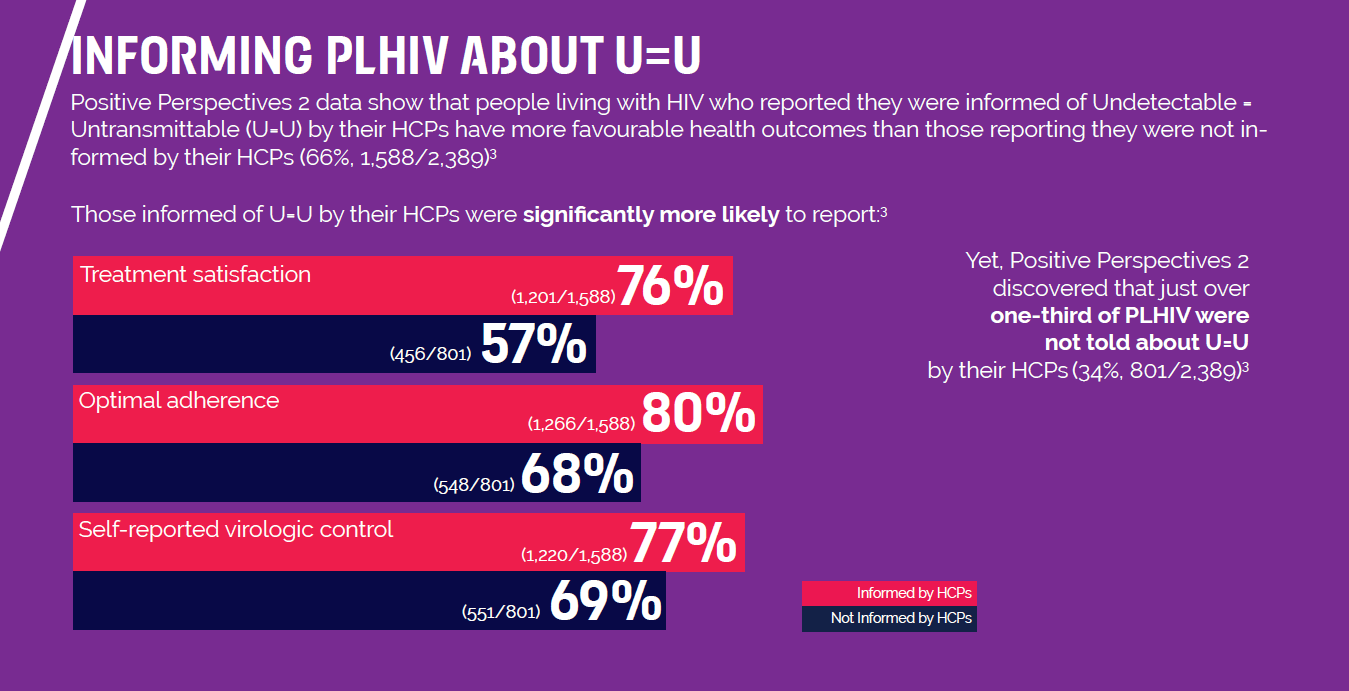 Positive Perspectives

Wave 2

PAC partnered with VIIV Healthcare and a panel of global experts on Positive Perspectives Wave 2 Study (PP2), one of the largest, global, HIV patient-reported outcomes studies to date.  A primary goal of the study was to understand the extent to which healthcare professionals (HCP) are informing their patients living with HIV about U=U and the impact that sharing U=U has on patient health outcomes. The study was based on PP2's 2019 survey of 2,389 people living with HIV on treatment across 25 countries.

PP2 was groundbreaking. Being informed by an HCP about U=U was significantly associated with favorable health outcomes for people living with HIV, including better viral suppression, greater adherence, optimal health (including mental health and sexual health), and greater willingness to share HIV status with others. The PP2 study confirmed that dissemination of the U=U message in clinical settings can greatly benefit personal health outcomes and that U=U discussions with people living with HIV should be considered as a standard of care in clinical guidelines.

PAC, ViiV, and an advisory committee of community leaders and HCPs continue to promote this critical study to encourage more HCPs to inform their patients living with HIV about U=U.

Read more Visit Site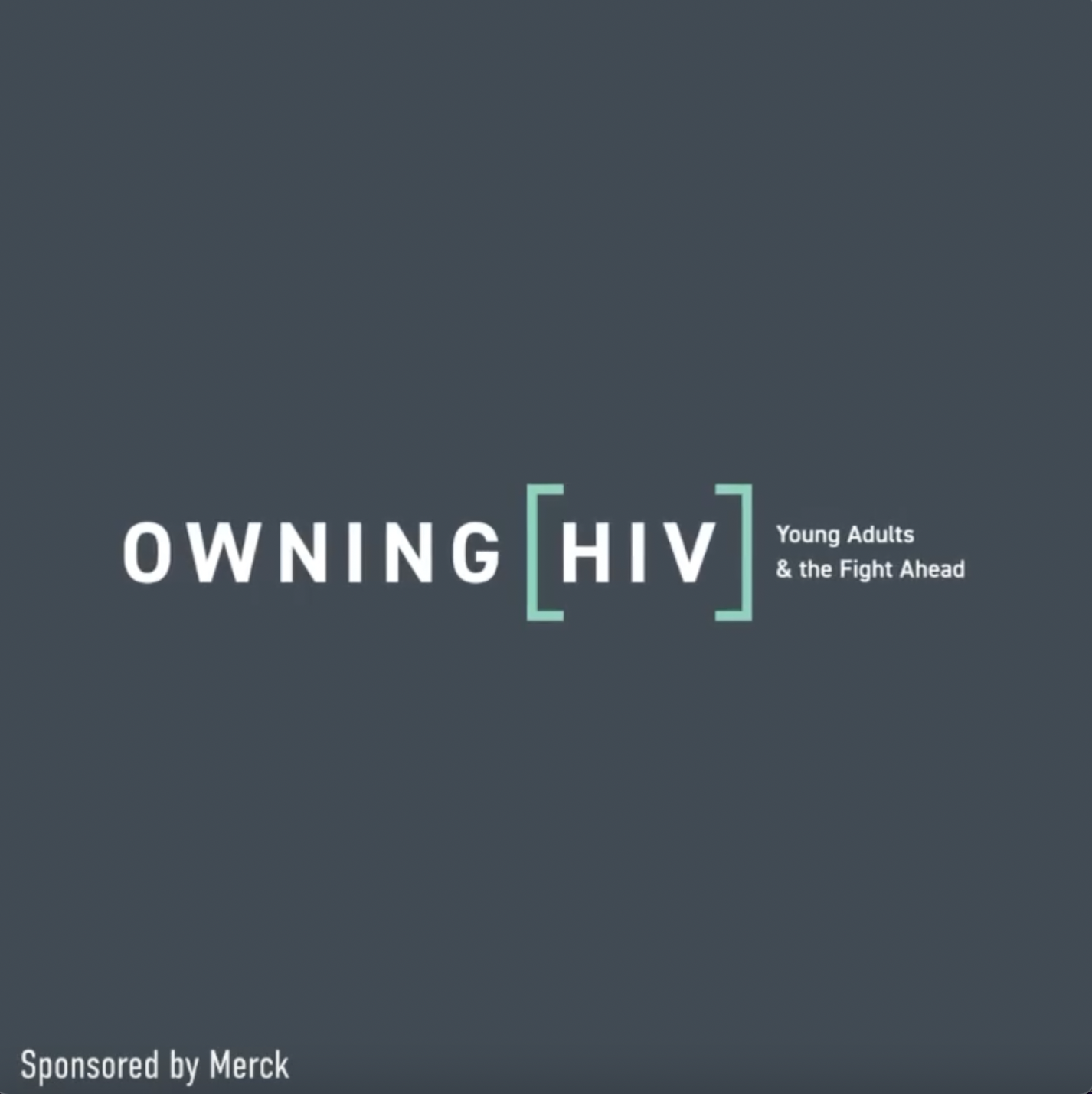 Owning

HIV

Owning HIV is a campaign created with Merck and HIV advocates to inspire all of us to own the future of the HIV epidemic. The motivation behind the campaign is the alarming statistic that young adults (ages 18-34) account for the majority of new HIV diagnoses in the U.S. Owning HIV kicked off in 2019 with a first-of-its-kind survey to better understand beliefs and perceptions about HIV among millennials and Gen Z in the U.S.

Owning HIV survey findings uncovered a jarring trend of general confusion and insufficient knowledge about HIV and its transmission among young adults, along with the existence of high-risk sexual practices, poor disease management, and stigmatizing behaviors. For instance, 30% of HIV-negative millennials said they would prefer not to interact with someone living with HIV, and 28% of HIV-negative millennials said they have avoided hugging, talking to, or being friends with someone living with HIV.

In November 2020, new findings specific to young Black and African American survey respondents were released as part of Owning HIV Presents: HIV in Young, Black America, a free live and on-demand webinar to invite college students to fight stigma and take ownership of the HIV epidemic.

In 2021 and beyond, Owning HIV continues to evolve as Merck and PAC develop initiatives to address pervasive HIV stigma and lack of knowledge among young Americans, calling on all of us,  including young adults, to work together to own the future of the HIV epidemic.

Read more Visit Site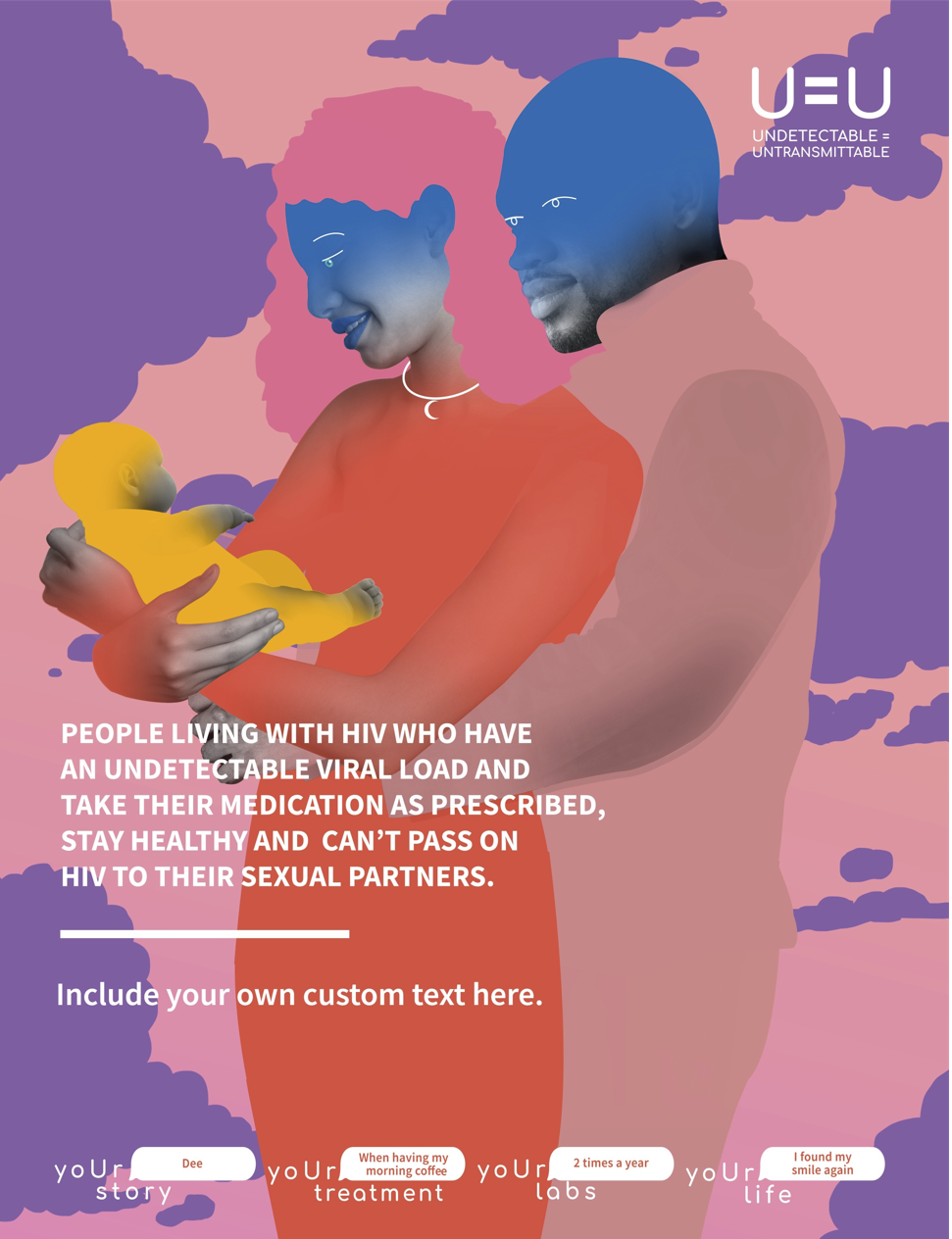 Positive

Series

To make U=U accurate communication tools easily available, we teamed up with ViiV US in 2018 to create +Series, the first customizable and downloadable social marketing campaign to educate about U=U and promote engagement in care. The series was designed by a firm in Colombia and features the stories of four people living with HIV as depicted in artwork by four independent Latin American artists. You can download videos, posters, and gifs, customize the language about "transmission risk", add your own content and logo, and choose between five languages to make the campaign your own.

PAC and ViiV continue to promote the campaign and make it available for organizations and individuals to accurately and beautifully promote U=U and engagement in care.

Read more at POZ.com Share these Cool Graphics "U=U" Graphics & Videos and customize and download the +Series campaign at positiveseries.org.

Read more VISIT SITE