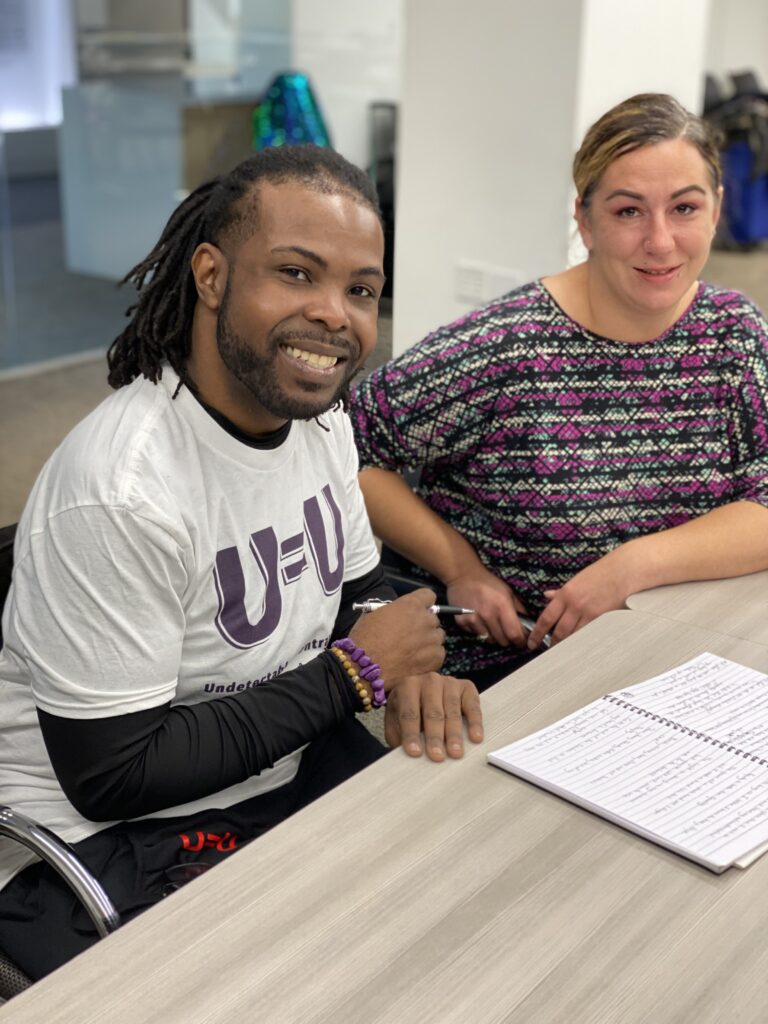 Contact us
For information about how to sign-on
as a Community Partner click here.
U=U Updates – Stay Connected!
Feel free to contact us and sign up for updates below.

While you're at it, we'd love your feedback on the site!

Your privacy matters to us. We will never share your contact
information without your consent. We are not able to respond
to requests for medical advice and encourage you to seek
support from your provider.