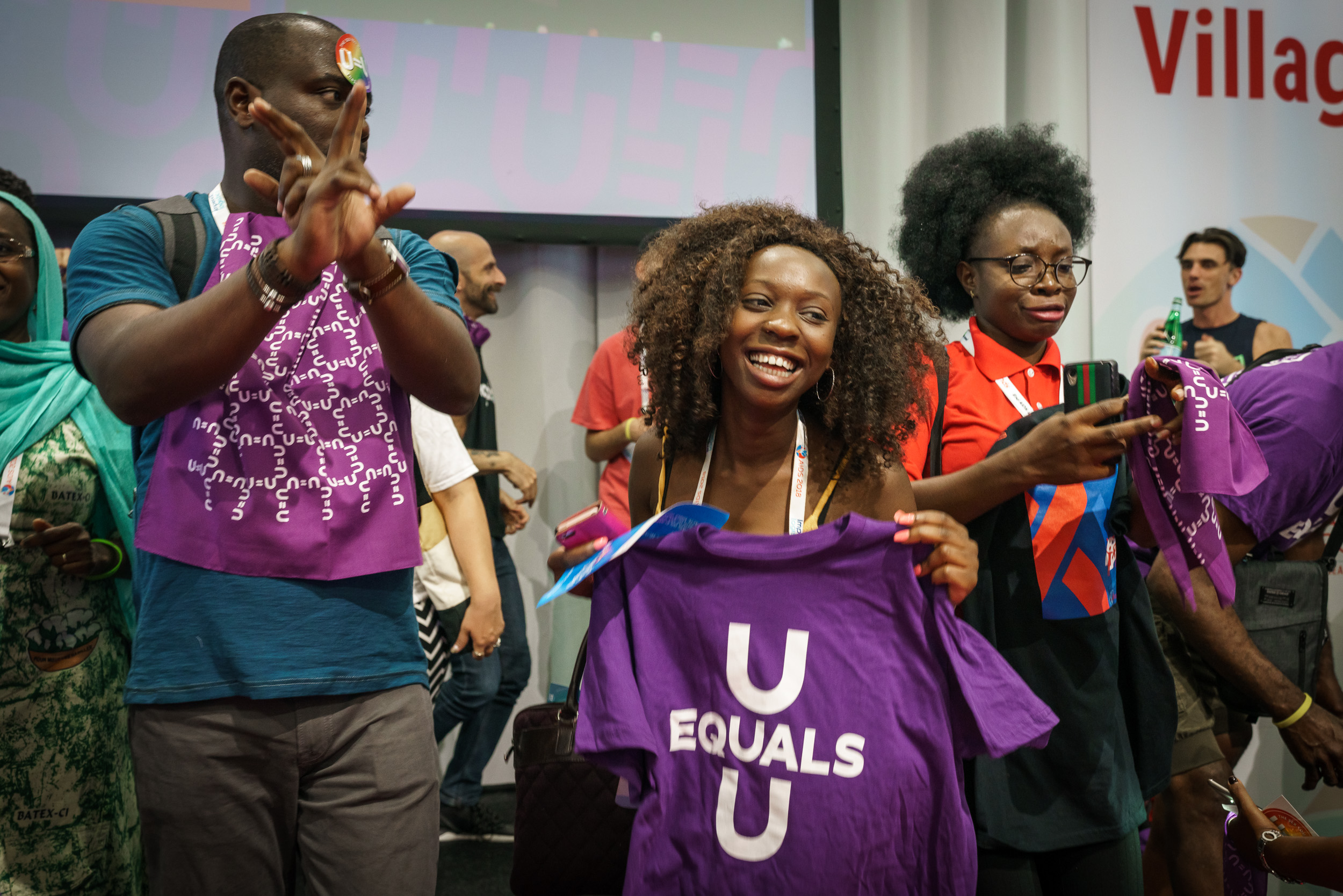 Donate
now
Thank you for helping us empower people living with HIV to live and to love without any fear of passing on HIV to their partners.
You are joining a movement that will transform lives and propel us toward the end of the HIV epidemic.
Prevention Access Campaign is fiscally sponsored by Social and Environmental Entrepreneurs (SEE), a 501(c)3 public charity. Your contribution is fully tax-deductible to the extent permitted by law. All donations are received by SEE, EIN 95-4116679.