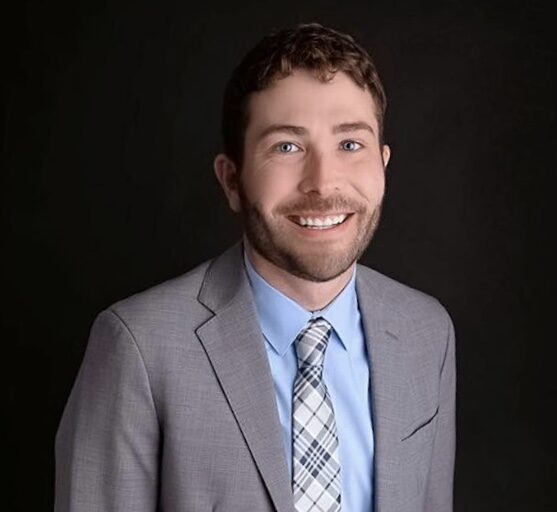 Ambassador
Ryan Alvey
Hampton Roads

/

VA -

Ambassador
Ryan Alvey (he, him, his) grew up in rural Kentucky, struggling with his sexuality and being bullied throughout his entire life he left home after coming out. He has lived in 11 states and 21 cities trying to find happiness, love, and acceptance.
After being diagnosed with HIV on 11/20/2020, his biggest fear had became his reality. Within a few months he began to share his own journey on social media to educate others, fight stigma, and to prevent HIV. He joined Kentuckiana AIDS Alliance Peer Advocacy Program committee to launch the Peer Advocacy Program which unites newly diagnosed HIV+ folks with an advocate who can help them navigate their new normal.
He currently resides in Hampton Roads, VA where he works at Urban League of Hampton Roads as a Medical Case Manager. He is committed to confronting the injustices that fuel the epidemic: racism, homophobia and transphobia, gender inequality, poverty, stigma and discrimination.