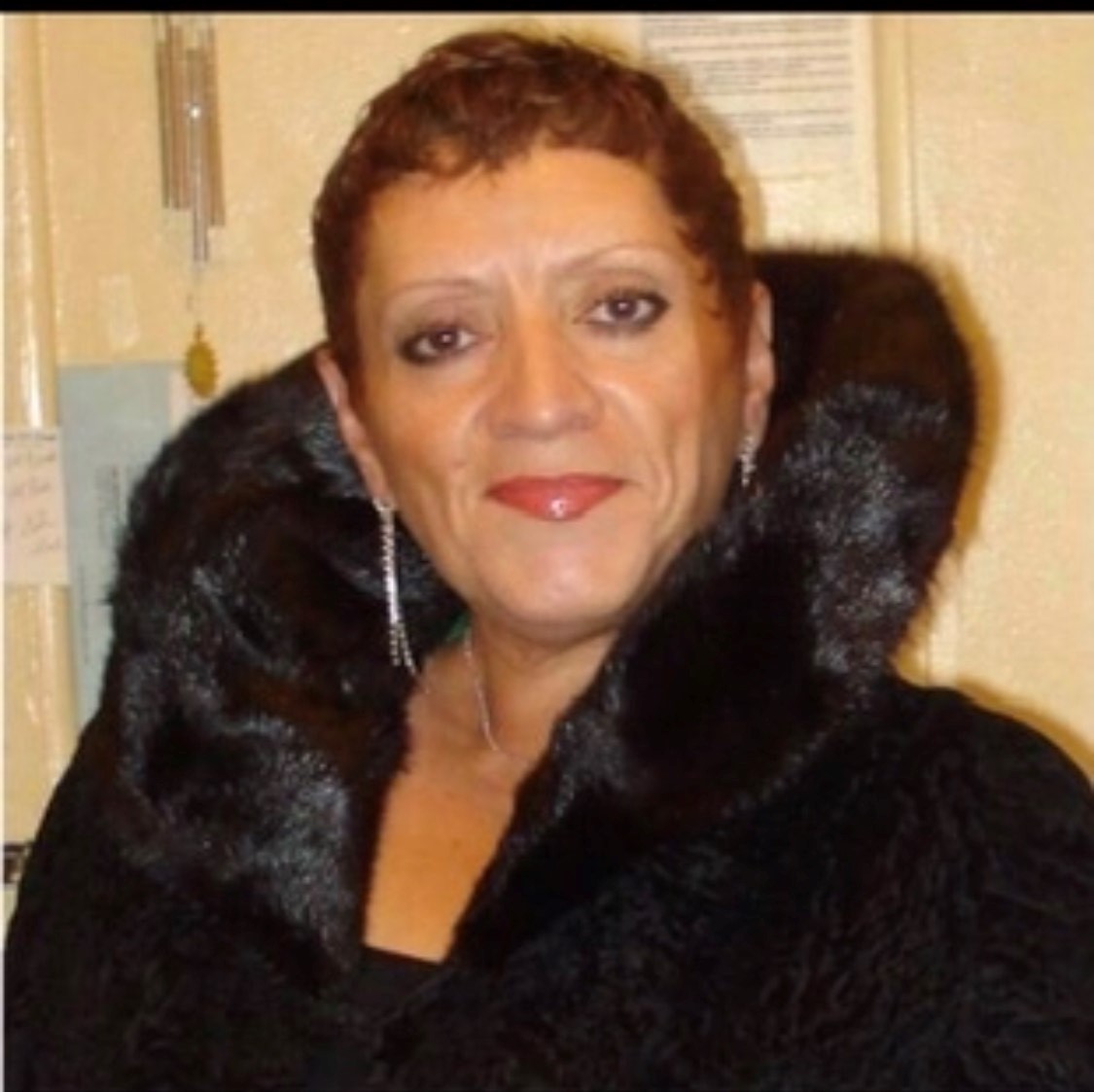 Ambassador
Lillibeth Gonzalez
New York

/

NY -

Ambassador
Lillibeth Gonzalez (she/her) is a 65-year-young Latinx mother raised in the Lower East Side. She was diagnosed
with AIDS 30 years ago. She endured the loss of her 3 siblings due to AIDS related complications. Her
diagnosis was a surprise to her, she never imagined her husband would purposely not disclose his
status, He said "F— her let her die". Lillibeth was Very determined to take a leadership role and pass
information to empower all Women and Girls living with HIV, and the HIV vulnerable population.
Lillibeth works at GMHC as a Community Health Educator (16 years). She is a public speaker and the
Creator/Facilitator of the group "Thriving at 50 and Beyond" for people over age 50 living with HIV and
Aging. She has been awarded multiple awards, to name a few: Mayor Bill DeBlasio, Iris House, PWN,
Sister Love, Inc. Lillibeth develops and executes community forums to help assist all living with HIV make
wise choices regarding their sexual health, partner discussions/disclosure, HIV/AIDS, HIV and Aging,
U=U, PrEP, PEP, STI's, Domestic Violence. She is committed to inform the underserved HIV community,
as a result, they can live healthy fulfilling lives empowered with pride. HIV has given her a purpose to
live and inspire others to self-care and longevity by promoting education, awareness, improved care,
elevate policy changes, and build strong communities. She has been undetectable 17 years.