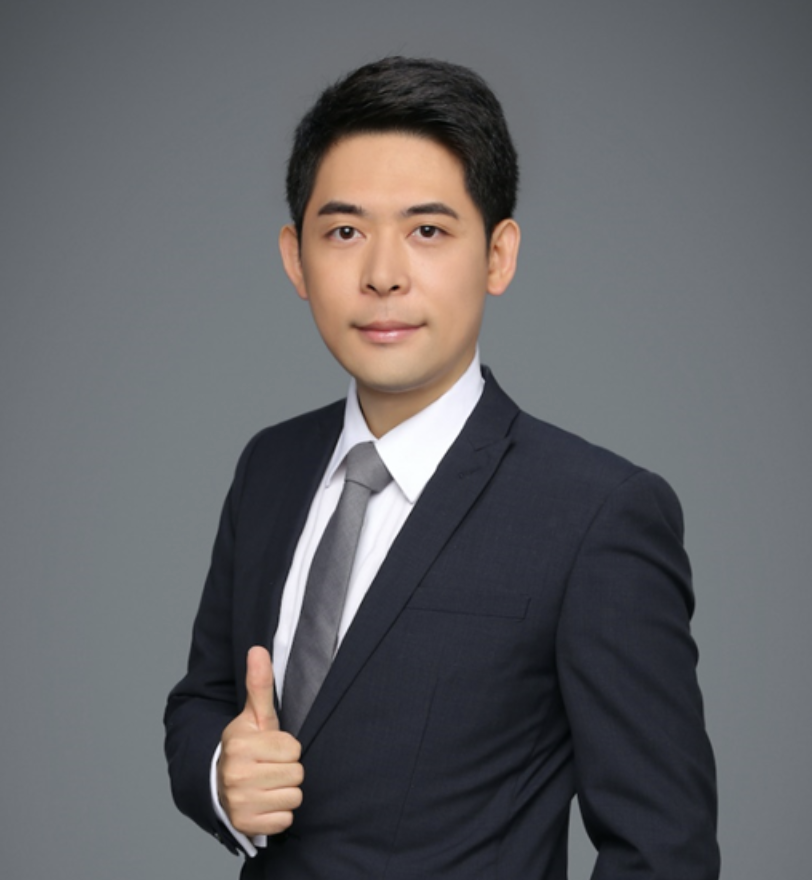 Kong Lingkun (Jeff Kong)
China
Kong Lingkun (Jeff Kong) (he/him)
China
Kong Lingkun (Jeff Kong) is the Founding Director of Beijing Love Without Borders Foundation and the chairman of U=U China AIDS Community Network. He is an expert in AIDS advocacy and AIDS comprehensive prevention strategies, and a major promoter of the U=U science in China. Jeff Kong provides professional advice to the United Nations system, international organizations, multinational enterprises, disease control departments, and other communities.
Jeff Kong has been engaged in the cause of AIDS prevention and control since 2008. Due to his achievements in the field of AIDS prevention and control, he was received by Chinese Premier Li Keqiang in 2012. With the encouragement of senior leaders, Beijing Love Without Borders was approved to be established in 2014, which is committed to creating a world free of discrimination and AIDS. In 2017, Jeff took the lead in introducing U=U new scientific knowledge into China, actively promoting the zero-discrimination advocacy of AIDS and the implementation of innovative U=U and PrEP new strategies for AIDS prevention. In 2018, he was invited to attend the World AIDS Conference and the first U=U Global Summit in Amsterdam, the Netherlands. In 2018, he initiated the establishment of U=U China AIDS Community Network, supporting the capacity-building and strategy and technology updating of more than 200 domestic community organizations. In 2020, he organized the first China U=U & PrEP Advocate Conference, and, in 2021, he initiated and held the China AIDS cooperation and exchange Conference (AIDS China 2021)and the second U=U & PrEP Advocate Conference.
Kong Lingkun is also a proud member of the rainbow community. In his early days, he was engaged in front-line HIV/AIDS intervention and testing, focusing on providing support for MSM, sex workers, and transgender groups. He once served as a community consultant for the GAP-China project. At present, he is also a council member of Beijing STD/ AIDS Prevention Association and a member of the youth professional committee.