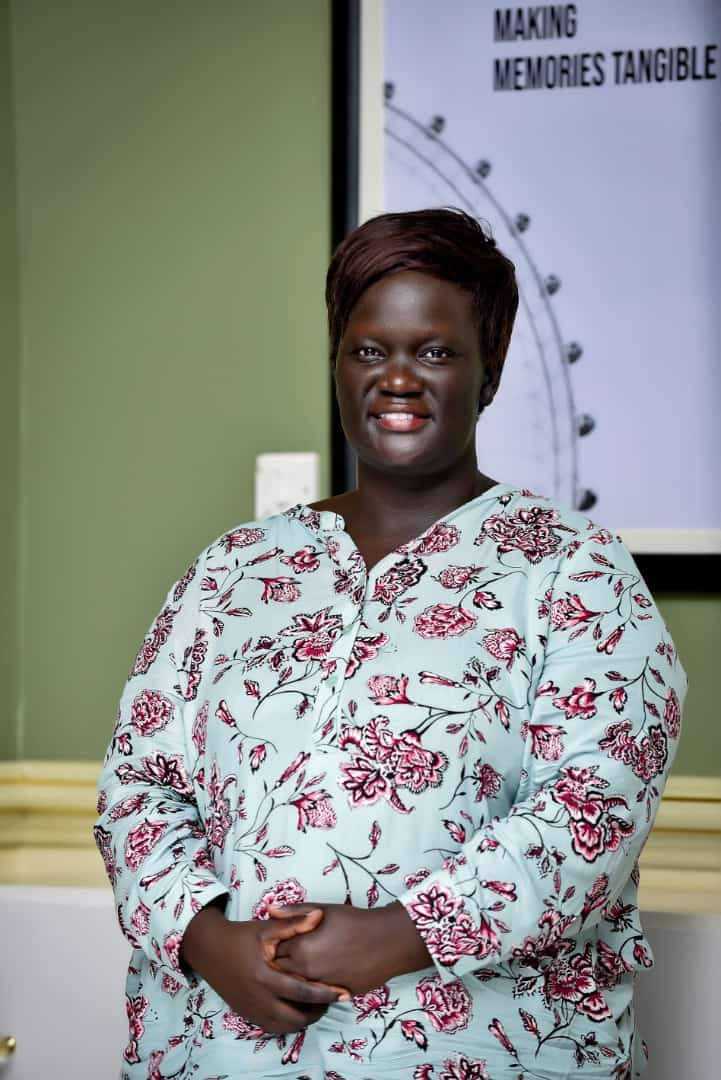 Director of U=U Global Community Leadership
Jacquelyne Alesi
Kampala

/

Uganda -

Director of U=U Global Community Leadership
(she/her)
Jacquelyne Alesi, the Director U=U Global Community Leadership at Prevention Access Campaign is self-driven, accomplished, and has been living openly with HIV since 2003. Jacquelyne has been a committed leader in HIV advocacy, HIV-SRHR integration, mental health, and menstrual health – particularly with the most vulnerable communities, including people with disabilities, and young women and girls – since 2004. She has extraordinary depth of experience in her work on the HIV response nationally, regionally, and within local communities in Uganda and globally.
Jacquelyne's dedication to the HIV response is evidenced by her extensive leadership involvement in organizations created by and for people living with HIV. This includes her past service as: the Executive Director of Uganda Network of Young People Living with HIV&AIDS; the Chair of the Policy, Advocacy and Programmes (PAP) Committee for the National Forum of People of Living with HIV/AIDS Networks in Uganda (NAFOPHANU); the Programs Manager of Children's AIDS Fund Uganda; the Board Chair of Global Network of People Living with HIV (GNP+); the Board Chair of Rainbow Mirrors Uganda (a Transgender organization in Uganda);  board member of ATHENA Network, a women-led organization Globally that creates an enabling environment for all women living with HIV; and a Policy & Advocacy member of the Link-up Project which integrated SHRH and HIV Services to youths in over 15 countries.
Jacquelyne is also the Founder of the Jacquelyne Ssozi Foundation which supports the most vulnerable people — especially women — living with and affected by HIV and other health issues.
Jacquelyne is a committed and vocal advocate for PLHIV. She speaks globally, nationally, regionally and locally to a wide variety of audiences across a range of experiences and issues connected to HIV, including human rights, gender-based violence, and meaningful youth engagement. Her speaking engagements include leading grassroots dialogues to participating in and moderating high-level global panels. Jacquelyne's involvement in conceptualizing, planning, and implementing HIV policy and advocacy and her deep ties the global HIV community brings extraordinary impact to her role as PAC's Director U=U Global Community Leadership.