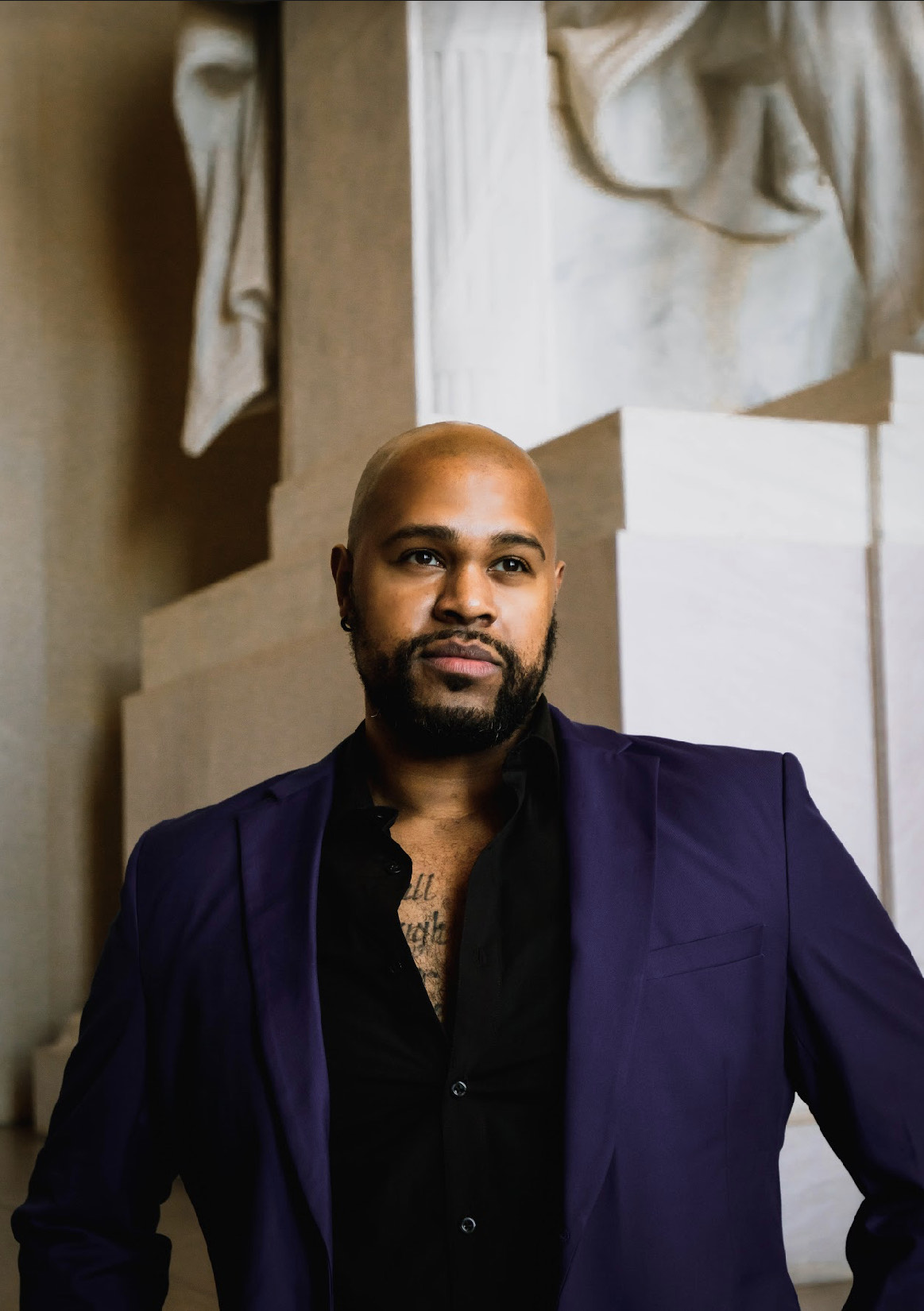 Board Member
Deondre B. Moore
Texas -

Board Member
Deondre B. Moore is a GLAAD Award winning human rights activist who has spent the last eight years of his life dedicating his time and resources to educating people and raising awareness all over the world regarding HIV and Civil Rights issues. Deondre began his work in public health and advocacy after receiving an HIV positive diagnosis in 2014 at the age of 19 on campus as freshman at Sam Houston State University. Since his diagnosis, he has taken the education he has received and shared it with community members and peers across the globe.
Deondre's years of experience serving on various national Community Advisory Boards, as a Community Mobilizer in Texas, and experience as a pharmaceutical community engagement expert has provided him with the necessary skill sets to serve on his role with Prevention Access Campaign(U=U) as the Director of U.S. Partnerships & Community Engagement from 2020-2023. Deondre's lived experience has helped strengthen PAC's meaningful engagement with national partners and communities to bring about awareness and resources consistent with PAC's values. In 2019 Deondre was called upon by the United States Consulate General to Milan, Italy to tour the northern part of the country and educate the citizens in various cities on the importance HIV treatment, access, and prevention. Deondre has been named PLUS Magazines 2022 Person of the Year & featured as one of POZ magazines 100 influential advocates of 2021.
Deondre is now the owner of a new restaurant and bar located in Southeast Texas called "The Park on Calder" which has quickly grown to be a staple in the community.
Deondre continues to engage with various communities and organizations throughout the U.S. and around the world with emphasis on Black and Brown communities and other communities of color in order to provide resources, build meaningful partnerships, and to ensure that entities & organizations that he is connected to are expanding and operating at their full potential to continue changing the trajectory of and the way we look at HIV & prevention around the world.