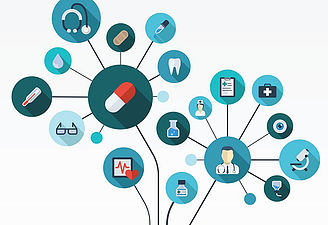 World AIDS Day 2016: The Year's Biggest Developments
"Despite the advances in medicine and the conclusions of the top scientists, some will continue to stigmatize us and present us as the vectors of disease that they have always perceived us to be. Hand them the research, and move on.
"It's up to us to take control of the narrative about us. It's up to people with HIV and our allies to mobilize, to monitor, and to correct the inaccuracies and biases of information providers and to speak out whenever and wherever we aren't being represented with truth and dignity." From Bruce Richman.
Read more in plus