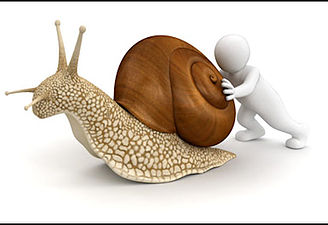 U=U Laggards Draw Fire from the Community
PositiveLite.com looks at Greater Than AIDS, Ontario AIDS Network (OAN), and GNP+ (Global Network of People Living with HIV).
​
"The campaign's reach In Canada has been massive, its global reach profound. CATIE described it as groundbreaking and a game-changer. Laggards, though, persist."
"PositiveLite.com, as a member of a community we cherish and prefer to nurture, very seldom criticizes those whom we work alongside. Today we make an exception. In fact we have named three organizations that we think need to do better."
"Ultimately they will do so. U=U has battle scars but always wins out in the end.
The point has been made though and it concerns the role of the community of people living with HIV. They are a force to be reckoned with when united in a common cause."
"They have rightly demonstrated a lack of patience for organizations that, in 2018, still withhold the message that U=U or who talk about us in imprecise language that casts doubt about our risk to society."
"U=U is so simple, so beneficial, so universal a message that there is no need for us to be divided on this. It can and should be a uniting force, a win for all concerned that leaves nobody behind."