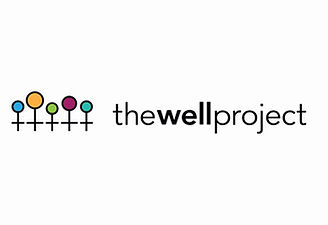 The Well Project Endorses "Undetectable Equals Untransmittable (U=U)"
"We see U=U as the most hopeful of campaigns, one that can have a profound effect on our efforts to dramatically change the narrative and course of the HIV epidemic. On a personal level, we believe U=U will decrease self-stigma among people living with HIV, leading to increased self-esteem, engagement in care, and overall quality of life. On a societal level, U=U has the potential to shatter long-standing myths and misperceptions around HIV transmission and prevention," says Krista Martel, executive director of The Well Project.
Read the full statement here.