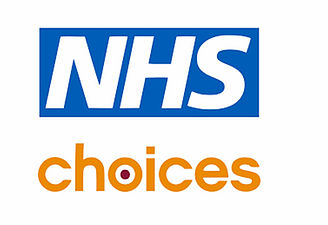 The UK National Health Service (NHS) confirms U=U
In a historic shift in messaging about HIV transmission risk, the UK National Health Service (NHS) updated their sexual health information to include U=U and to source the campaign's lead partner NAM aidsmap's U=U consensus statement.
"When someone with HIV takes effective treatment it reduces their viral load to undetectable levels. This means the level of HIV virus in the blood is so low that it can't be detected by a test.
"Having an undetectable viral load for 6 months or more means it isn't possible to pass the virus on during sex. This is called undetectable=untransmittable (U=U), which can also be referred to as 'treatment as prevention'."
Read more at NHS.