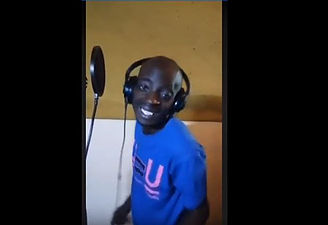 Sing Out "U=U" with Danny & William in Kampala, Uganda
Both Danny and William are global leaders of the U=U campaign and have been educating about U=U in ways that reach and touch their communities. Since the earliest days of the campaign, these young men have been using U=U to fight stigma, encourage adherence, and advocate for expanded access to treatment and care in Uganda and throughout the continent.
Watch the video of their music production and download the lyrics so you can sing along!