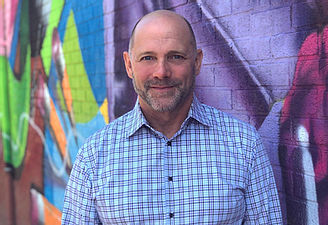 POZ Magazine: U=U 2.0 Prevention Access Campaign builds on its success with a new executive director of North America.
"Murray Penner is the executive director of North America for Prevention Access Campaign (PAC), which originated the Undetectable Equals Untransmittable (U=U) message. U=U refers to the fact that people living with HIV on effective treatment cannot sexually transmit the virus.
Since the launch of U=U, a groundswell of research has confirmed that having an undetectable viral load renders people incapable of transmitting HIV to their sexual partners. Over 900 community partners from nearly 100 countries have endorsed U=U.
Penner was the executive director of NASTAD (National Association of State and Territorial AIDS Directors) from 2015 to 2018. Before that, he was NASTAD's deputy executive director from 2001 to 2015. Penner tested HIV positive in 1986."
Read more of Murray's interview at POZ.com.