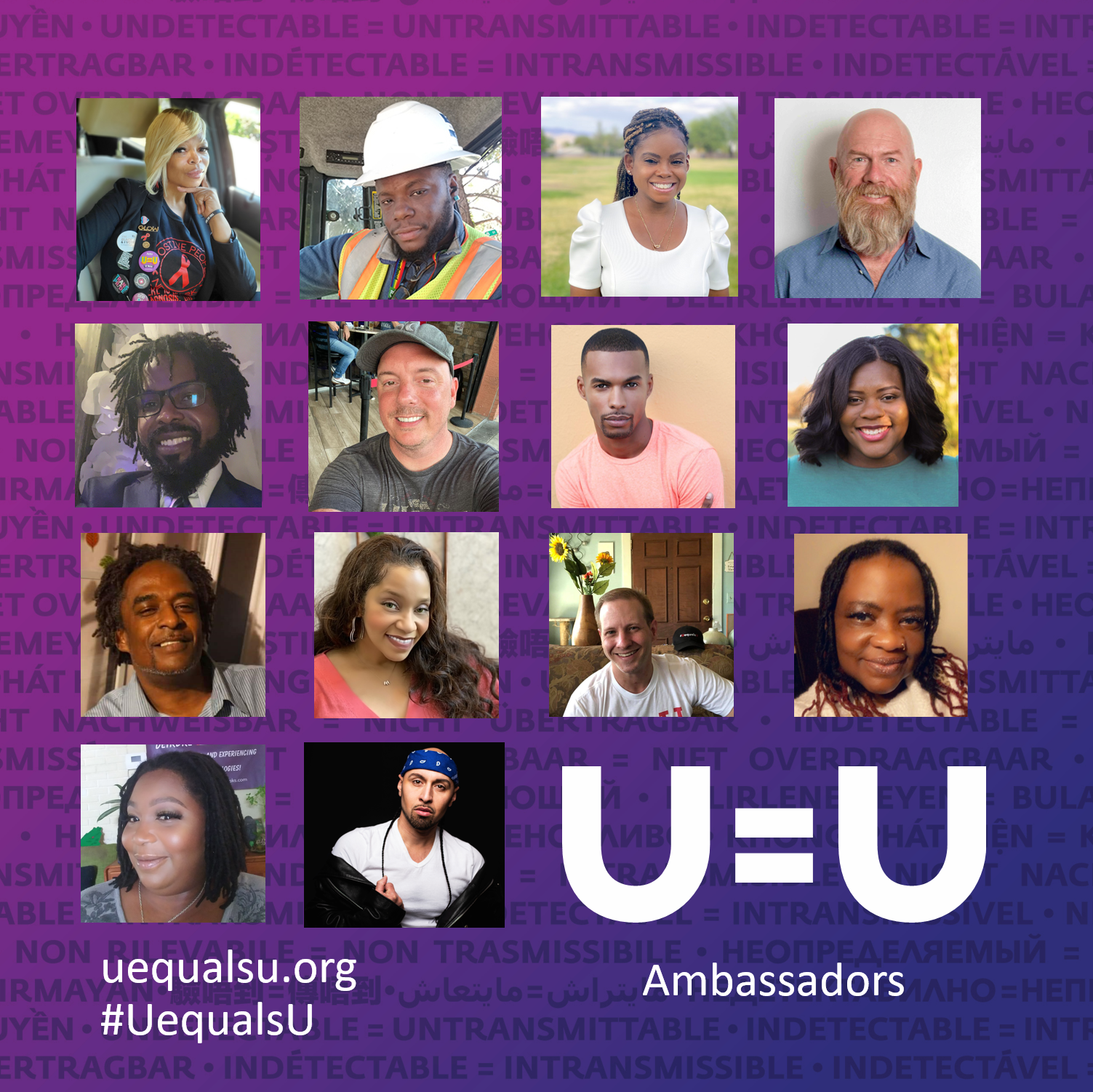 PAC Welcomes U=U Ambassadors
The Prevention Access Campaign is thrilled to welcome U=U Ambassadors, a group of U.S.-based leading advocates, activists and healthcare professionals who have played important roles in building the Undetectable = Untransmittable movement. Undetectable = Untransmittable is a global community-led movement to share the revolutionary but still widely unknown fact that a person living with HIV who is on treatment and has an undetectable viral load cannot sexually transmit HIV.
All Ambassadors have received training in the basic U=U science, communications, and advocacy. Working together, Ambassadors and PAC staff educate and build the capacity of providers and communities to integrate the U=U message into sexual health communications, advocacy, and clinical practice.
Learn more about the Ambassadors in POZ Magazine.