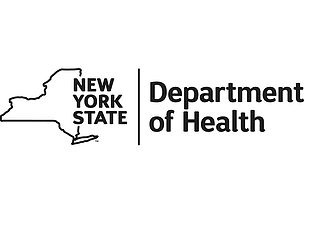 New York State Becomes the First State in the U.S. to join U=U
Today, the New York State Department of Health became the first state in the United States to join the U=U campaign. New York State DOH Commissioner Zucker issued "Dear Colleague Letters" detailing this historic development.
"Results from clinical trials on TasP are now sufficiently robust for global authorities on AIDS research and policy to support a message that individuals with a sustained undetectable viral load will not sexually transmit HIV, or "Undetectable equals Untransmittable (U=U). The framework of U=U offers many opportunities for improving care and quality of life for New Yorkers living with HIV. Consequently, the Department recognizes that it is more important than ever to make consumers, the public, and providers aware of the changing scientific evidence related to HIV."
"U=U opens a new and hopeful chapter in the HIV epidemic."
Read the statements at the NY DOH site.