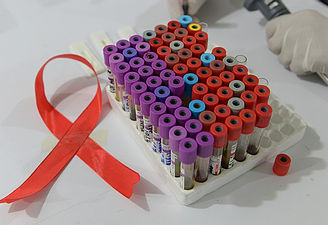 More evidence treatment zeroes HIV transmission during sex while the world awaits a vaccine
"HIV experts emphasized this aspect of prevention, highlighting the "Undetectable equals Untransmissible" campaign, during a press conference at the international meeting. The campaign works to encourage people worldwide to stay on treatment by ensuring they understand that doing so could mean they cannot infect others.
This message is not aligned with the status quo in terms of the care people infected with HIV receive today, believes Bruce Richman, founder and executive director of Prevention Access Campaign and the "Undetectable = Untransmittable" initiative. "This is transmission-stopping information," he said.