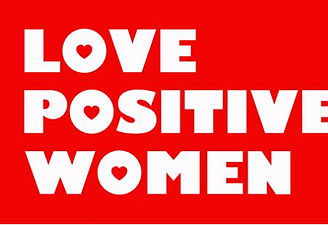 Love Positive Women: why a fulfilling sexual life with HIV matters
Allison Carter, Jessica Lynn Whitbread and Angela Kaida write about LOVE POSITIVE WOMEN (LPW), a project that uses social media to link local grassroots gestures of love. Using Valentine's Day as a backdrop, LPW creates a platform for individuals and communities to engage in public and private acts of love and caring for women living with HIV. Going beyond romantic love to deep community love and social justice, LPW is call to action.
"Initiatives such as Love Positive Women: Romance Starts at Home, Undetectable=Untransmittable and #Révélation, to name a few, have been supporting women living with HIV around the world in taking back their right to be loved and celebrated. These initiatives also push back against the replication of harmful cultural messaging advising society at large to be alarmist about HIV. No way! Love positive women (and have the best, most enjoyable sex if that's what she's into!)."
Read more at CATIE.