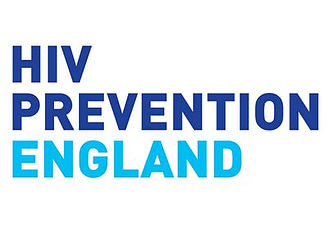 HIV Prevention England: HIV Treatment as Prevention Briefing Paper
"The demonstration by the PARTNER and Opposites Attract studies that people with HIV who are on antiretroviral therapy (ART) and have fully-suppressed viral loads cannot transmit HIV sexually has revolutionised HIV prevention, especially in conjunction with pre-exposure prophylaxis (PrEP) for HIV-negative people.
This briefing paper describes the scientific evidence for the efficacy of treatment as prevention for individuals, and the evidence for its public health effectiveness in reducing HIV incidence on a population level, and considers its implications for the UK. It does not consider PrEP or post-exposure prophylaxis (PEP) and only covers antiretrovirals taken by people with diagnosed HIV, as treatment." Read more from HIV Prevention England (HPE).