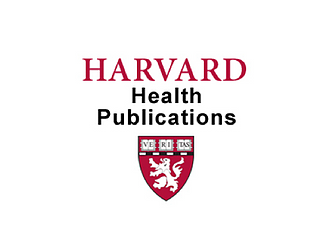 Harvard Health: U=U: Ending stigma and empowering people living with HIV
"Today, about 1.1 million people in the US are living with HIV (human immunodeficiency virus). Every year, almost 40,000 people are diagnosed with HIV. A diagnosis of HIV was once presumed to be fatal, and many lived in fear of transmitting the virus to others. This contributed to decades of stigma for those living with HIV.
U=U means "undetectable equals untransmittable." More specifically, it means that people living with HIV who have an undetectable level of virus in their blood due to treatment are unable to transmit the virus to others." Read more at Health.Harvard.edu.