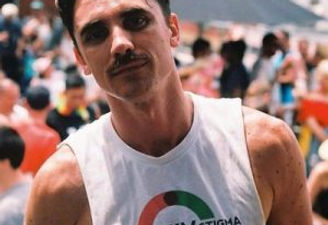 Groundbreaking Australian grassroots organizing brings U=U nationwide
Nic Holas, co-founder of TIM, The Institute of Many. the largest grassroots organization of people living with HIV, smashes ignorance around HIV. TIM and Dynamix International are leading the country with Australia's first national groundbreaking U=U campaign.
Listen in on the conversation on Saturday Magazine's JOY radio.
Check out the gorgeous TIM and Dynamix International U=U campaign here.