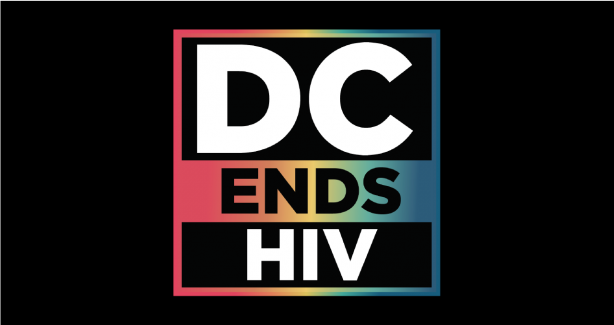 DC Ends HIV adds U=U as Key Strategy
As a part of Washington, D.C.'s plan to End HIV, D.C. Health has added U=U as a key strategy.
"DC Health will assess both individuals and providers to a get a sense of the acceptability of U=U as well as Rapid ART initiation. With new insight on acceptability, DC Health can redesign and relaunch the U=U campaign with updated messaging."
Read more here.