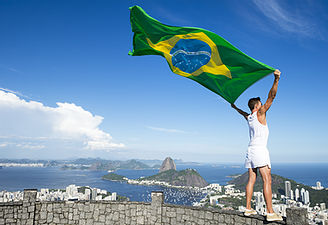 Bruce Richman Interviewed on U=U in Brazil's Bonde News Outlet
Bruce Richman, Founding Executive Director of Prevention Access Campaign, speaks about how the U=U campaign was started, why it's important, and the current challenges and victories of the campaign.
"We have been taught to be afraid of HIV and people with HIV for decades."
"The greatest moments [of the campaign] have been meeting people from many parts of the world whose lives have been changed forever because they learned U=U. I have met people who had lived in isolation from community, were afraid to date, did not have sex, were afraid to conceive children because they believed they would always be infectious. This information has given them a new lease on life. So many people have described it with the phrase that U=U has 'set me free'."
Read the interview (in Brazilian Portuguese) at Bonde.com.