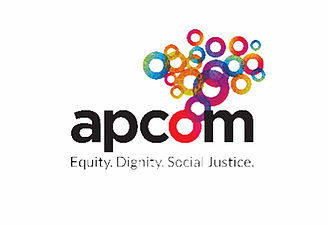 APCOM and Prevention Access Campaign: Thailand: U=U is Game-Changing Fact that Must Be Shared
We represent APCOM Foundation and Prevention Access Campaign, international NGOs working in partnership to bring a regional discussion on U=U to Asia. We are saddened by the recent hostilities in Thailand toward HIV advocates and doctors who communicated the most important fact since the beginning of antiretroviral therapy: A person with HIV who is on treatment and has an undetectable viral load cannot pass on HIV to partners. In other word, Undetectable = Untransmittable (U=U).
There should be no doubt about the U=U science which is backed by an overwhelming evidence base building over the past twenty years. The research proving U=U has been published in the top three medical journals (JAMA, The Lancet, NEJM) and validated by the world's leading medical, research, and public health institutions including the WHO, UNAIDS, U.S. National Institutes of Health, U.S. Centers for Disease Control and Prevention, Public Health England, China Center for Disease Control and Prevention, and federal health ministries on every continent.
​
Read the full statement here.