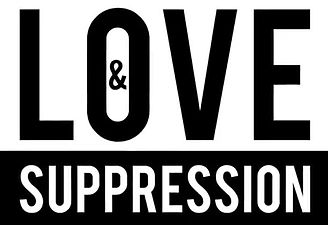 ACT UP Dublin Launches U=U Video Series
Today, the team from ACT UP Dublin, Ireland, launched "Love & Suppression" the first of a series of short documentaries that authentically portray what U=U means to people living with HIV.  The first video features Robbie Lawlor and his partner Maurice Leahy.  ACT UP Dublin has been an active U=U community partner since the earliest days of the campaign, producing graphics and social marketing campaigns to raise awareness and fight stigma.
Click here to watch their beautiful and inspiring video.