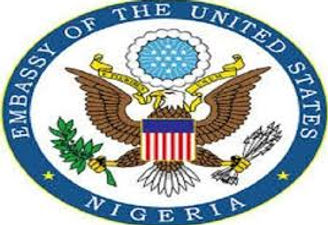 US Consulate in Nigeria: DCM Kathleen FitzGibbon's Remarks at the 2019 World AIDS Day Event / Launch of U=U Campaign
"Knowing that we cannot end the epidemic without working in partnership with our communities, it brings me great pleasure to partner with the government to launch our U=U campaign – which as you know, stands for Undetectable = Untransmittable.
​

The idea that someone living with HIV, who is both on treatment and virally suppressed, cannot transmit the virus to a sexual partner is revolutionary in the fight against HIV/AIDS. U=U messaging has the potential to reduce stigma toward people living with HIV, including self-stigma, as well as to increase demand for HIV testing and improve adherence to treatment.
In closing, for the first time in modern history, we have the opportunity to control the HIV epidemic in Nigeria.  U=U has proven to change the way we view HIV and HIV-positive individuals. It empowers patients to not only get tested but to take control of their status, with the ultimate goal of maintaining an undetectable viral load. With the great partnership we share with the government of Nigeria, I'm sure we can achieve epidemic control in Nigeria and around the world."