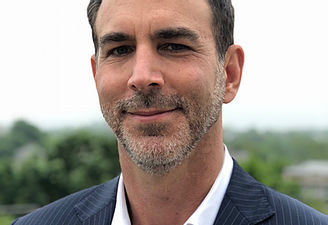 GCN Ireland: 'Stigma is killing people': Prevention Access Campaign's Bruce Richman on the necessity of sharing the U=U fact
"Three years ago, Prevention Access Campaign launched a campaign called Undetectable = Untransmittable (U=U). Their founder and Executive Director, Bruce Richman, speaks here about his own journey into awareness and the absolute necessity to get the fact shared as widely as possible.
U=U means that a person living with HIV who is on treatment and has an undetectable viral load cannot sexually transmit HIV."
Read Bruce's interview with GCN here.