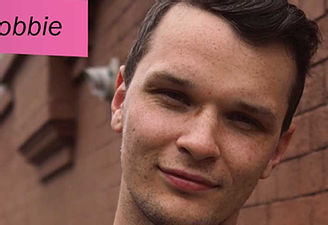 GCN: Undetectable = Untransmittable – Campaign Against HIV Stigma Gets Boost In Ireland
"A collaboration between the website MASC. and HIV activist group ACT UP Dublin, the campaign features people in Ireland who are living with HIV sharing positive messages about the health and prevention benefits of treatment.
Using the phrase Undetectable = Untransmittable (often shortened to U=U or #UequalsU) the campaign is part of an international effort to promote awareness of the fact that effective HIV treatment is also effective HIV prevention.
Quotes from ACT UP Dublin members Tonie Walsh and Robbie Lawlor in the ads highlight the personal impact of U=U, and the positive, bright colour scheme aims to challenge gloomy and outdated ideas about living with HIV. The ads will run over the next four weeks at a variety of locations in Dublin and Cork including gyms, bars, and key on-street screens."
Read more at GCN.ie.