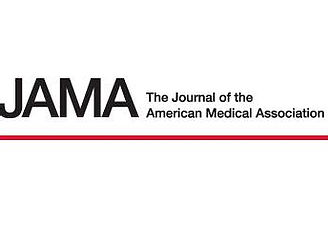 Journal of the American Medical Association: "HIV Viral Load and Transmissibility of HIV Infection: Undetectable Equals Untransmittable"
"In 2016, the Prevention Access Campaign, a health equity initiative with the goal of ending the HIV/AIDS pandemic as well as HIV-related stigma, launched the Undetectable = Untransmittable (U = U) initiative.
U = U signifies that individuals with HIV who receive antiretroviral therapy (ART) and have achieved and maintained an undetectable viral load cannot sexually transmit the virus to others. This concept, based on strong scientific evidence, has broad implications for treatment of HIV infection from a scientific and public health standpoint, for the self-esteem of individuals by reducing the stigma associated with HIV, and for certain legal aspects of HIV criminalization.
In this Viewpoint, we examine the underlying science-based evidence supporting this important concept and the behavioral, social, and legal implications associated with the acceptance of the U = U concept." – Robert W. Eisinger, PhD; Carl W. Dieffenbach, PhD; Anthony S. Fauci, MD in JAMA.