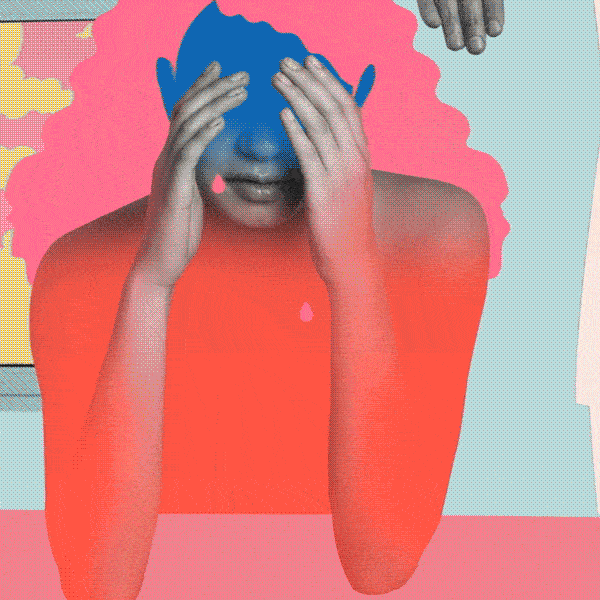 Prevention Access Campaign launches customizable U=U marketing resources for US HIV/AIDS organizations
New +series campaign raises awareness about U=U and promotes engagement in care

At the US Conference on AIDS last week, the Prevention Access Campaign announced the launch of +series (Positive Series), an innovative and customizable social marketing campaign for US HIV/AIDS organizations to raise awareness about U=U and encourage people living with HIV to remain engaged in care and on treatment.
PAC developed the +series campaign and commissioned four artists to create original and educational artwork based on the real stories of people living with HIV. Agencies can download campaign materials—including videos, posters, flyers, and gifs—and can customize the posters by choosing the language (English, Spanish, French, Chinese, and Filipino), targeting messages on transmission risk, or adding their logos and other pertinent information.
The +series educates about U=U and engagement in care through evocative images and stories that touch on issues of stigma, race, gender identity, sexual orientation, depression, love and compassion. It's a conversation starter that goes beyond viral suppression.
Read the full press release here, and check out the campaign at www.positiveseries.org.