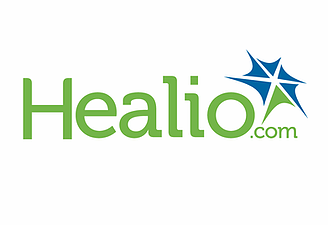 Women's Research Institute Infectious Disease professionals: "The liberating message of 'Undetectable = Untransmittable'"
"The power of U = U is that it is a simple, clear statement free of nuance or caveats, specific to prevention of sexual transmission: When a patient's plasma viral load is durably suppressed, they will not sexually transmit HIV to their partners. But that simplicity may be one of the factors that prevents medical professionals from being able to embrace it.
For all the right reasons, we want as high a degree of certainty as possible before we present information to our patients. We want to be able to be absolute. And yet this goes against what we know as scientists — that there is no such thing as 100% in science. Because this is impossible, and to manage the unknown, we tend to couch our guidance, using big words and long sentences to ensure that our patients know that, while the risk may be infinitesimal, it still exists. And who does that benefit? It may make us feel better, but does it help our patients?
Our job is to provide them with meaningful information to guide their lives, and if we provide caveats to the point that our patients miss the overwhelmingly positive outcomes and impact of TasP and U = U, then we are in fact doing them harm. This becomes particularly clear when we consider the broader implications of TasP and U = U on factors that profoundly influence our patients' lives, particularly their experiences of stigma."
Read more from Dawn Averitt, Dr. Elizabeth Connick, Jenna Conley, and Judith D Auerbach, PhD at Healio.com.