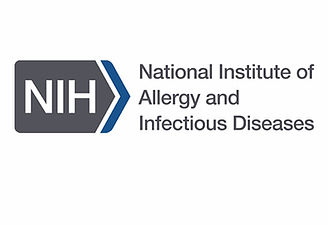 Science Validates Undetectable = Untransmittable HIV Prevention Message
People living with HIV whose virus is completely, durably suppressed by treatment will not sexually transmit the virus to an HIV-negative partner, according to NIAID Director Anthony S. Fauci, M.D.
Over the past two years, a grassroots movement has emerged to promote the value of HIV treatment as prevention through the "Undetectable = Untransmittable" campaign, also known as U=U.
Dr. Fauci emphasized that achieving and maintaining an undetectable viral load are essential for the U=U HIV prevention strategy to be effective. He also acknowledged some of the issues that people living with HIV may face, such as the challenge of adhering to daily ART for life. Even when viral load is undetectable, HIV is still present in the body, and the virus rebounds to detectable levels if treatment is stopped. Dr. Fauci noted that some people with an undetectable viral load may have detectable HIV genetic material in other bodily fluids, such as semen, but there is no scientific evidence that such material is associated with HIV transmission.
Dr. Fauci concluded that the body of scientific evidence to-date has established that there is effectively no risk of sexual transmission of HIV when the partner living with HIV has a durably undetectable viral load, validating the U=U message of HIV treatment as prevention.
Read more at NIAID.