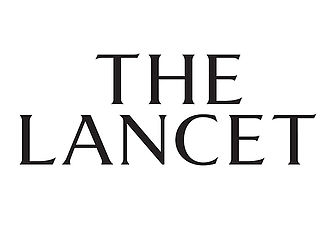 Language used to convey HIV infection risk is important
Bob Leahy, the founder of U=U Canada, who moved the nation to sign on, writes in The Lancet about the importance of using precise language to convey risk. Jens Lundgren, co-principal investigator of the groundbreaking study on transmission risk PARTNER and founding co-signer of the U=U Consensus Statement agrees.
"It is not just semantics but rather a recognition that precise use of language is important. Suggesting that those living with HIV with undetectable viral loads pose an unproven but slight risk to others unnecessarily stigmatises millions. It perpetuates myths that exist even within the ranks of medical practitioners. Thus, the article cries out for further commentary, given the potential to mislead, to confuse, and even to create legal problems for those living with HIV."
Read this important article in The Lancet.