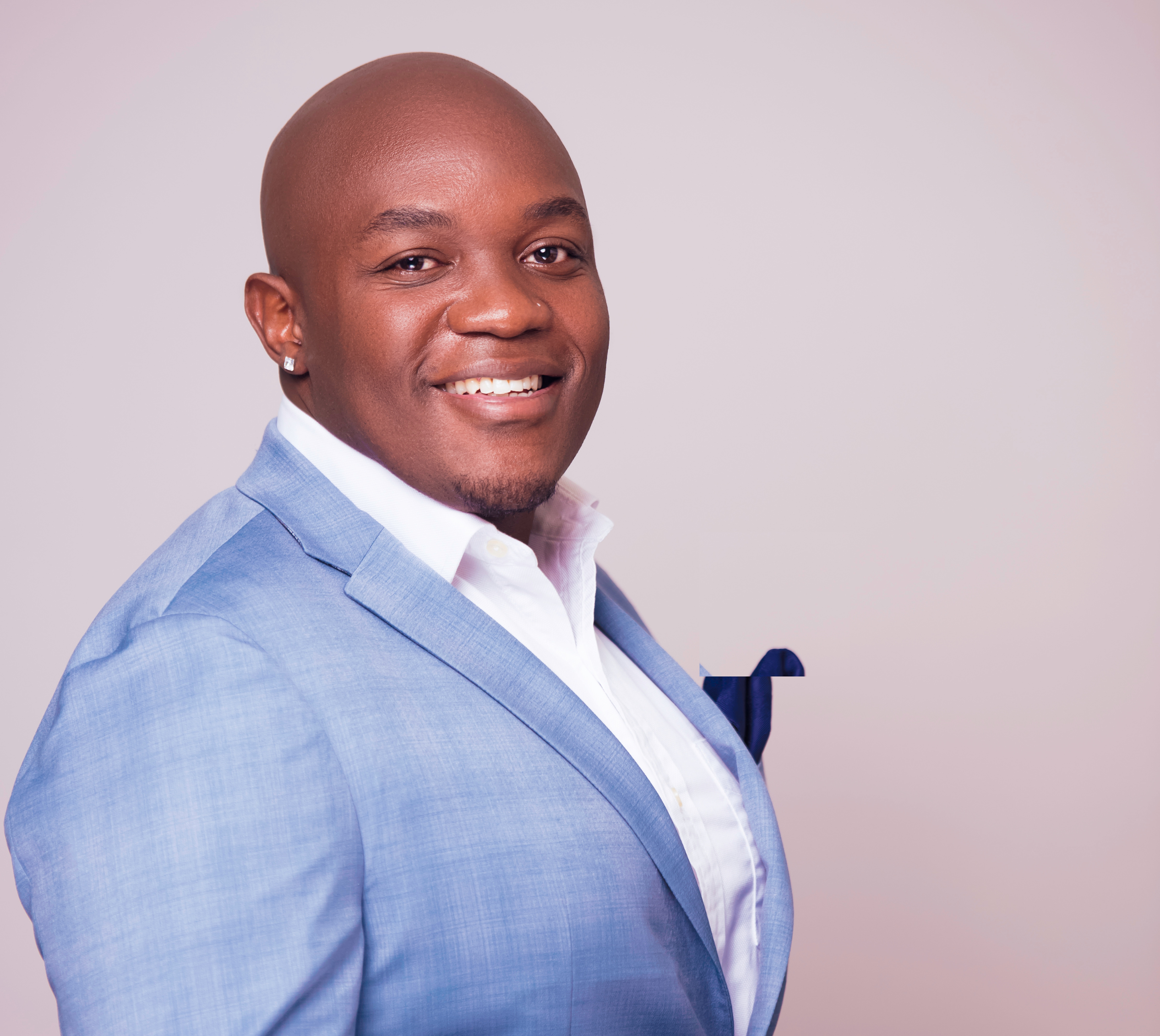 Global Communications Manager
Tinashe Rufurwadzo
Amsterdam

/

Netherlands -

Global Communications Manager
Global Communications Manager
(He/They)
Tinashe is a visionary and inspiring global leader with an unwavering tenacity and commitment to ensuring that the voices of young people living with HIV in their diversity are heard and represented at all levels.
Tinashe previously served at the Global Network of Young People Living with HIV (Y+ Global), where he shaped and drove the success of Y+ Global as a visible, impactful, thriving, independent organization. Prior to Y+ Global, he was the Advocacy and Communications Lead at Zvandiri, ensuring that the voices of young people living with HIV reached local, national, and international audiences.
As the Media and Youth Assistant at the National AIDS Council of Zimbabwe, he supported the national team with program planning and implementation and led the development and implementation of campaigns on increased HIV prevention and treatment, stigma, and discrimination. He also represented the Young People's Network on Sexual Reproductive Health, HIV & AIDS, where he led a team of youth representatives from different sectors with the aim of amplifying the voices of young people in all their diversity.
A passionate and impactful speaker, Tinashe was crowned one of Health Times' 2018 Top 10 Health Champions in Zimbabwe. He has built on this early promise through high-profile engagements at key continental and global conferences, including the International AIDS Conference on AIDS and STIs in Africa, International AIDS Conference, Africa Health Agenda International Conference, Fast Track Cities, and Youth Leadership HIV Conference. Most recently, Tinashe was appointed to serve on the Africa REACH Leadership Council.
Tinashe holds a Master of Arts in Development Studies, a Bachelor of Arts in Media Studies, and a diploma in Journalism and Communications. He has also engaged in numerous professional development programs, including courses at Harvard Business School online and the Global Health eLearning Centre.