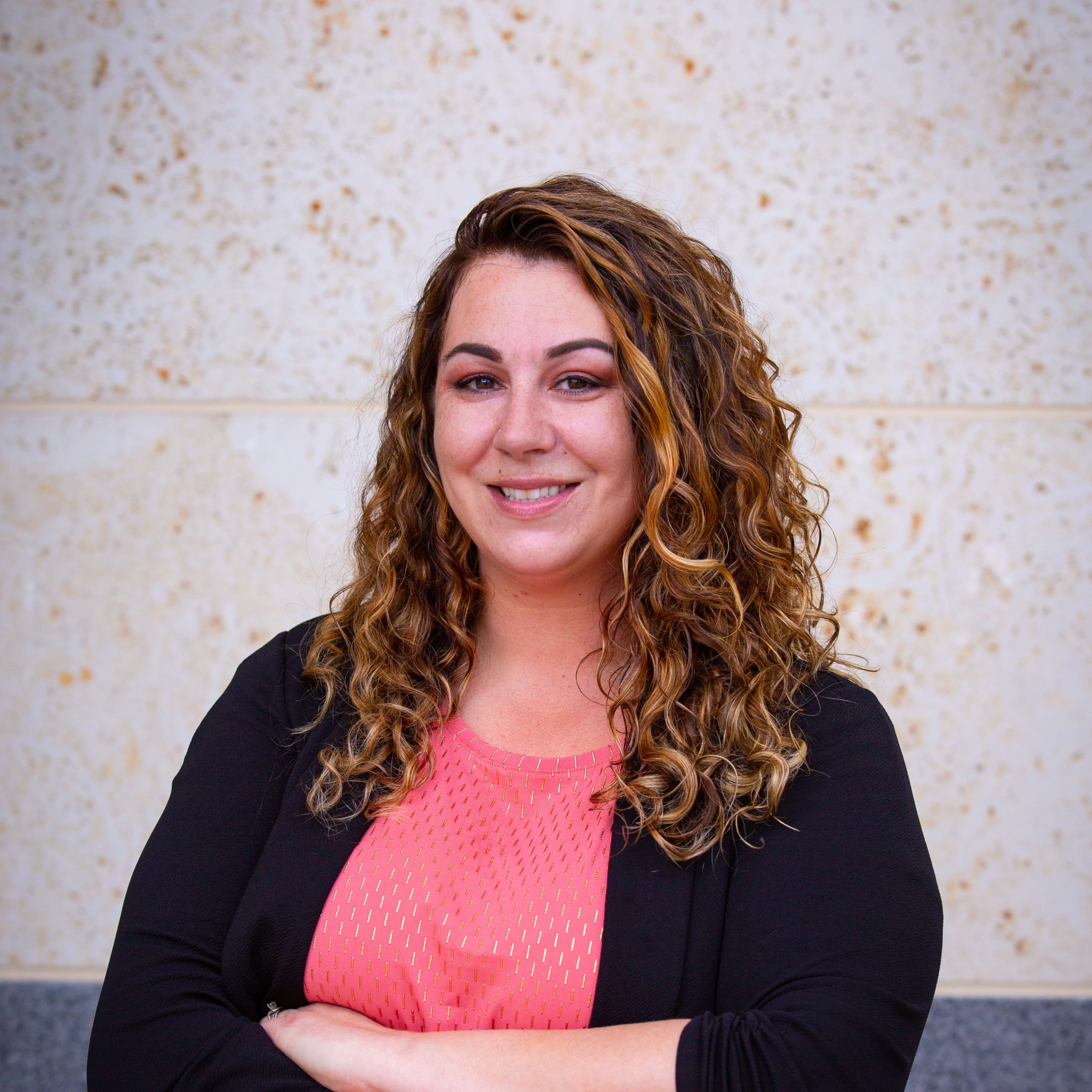 Senior Director of U.S. Strategy & Ending the Epidemic
Mariah Wilberg
St. Paul MN
U=U
Senior Director of U.S. Strategy & Ending the Epidemic
Senior Director, U.S. Strategy & Ending the Epidemic
she/her/hers
Mariah Wilberg is a nationally recognized, award-winning writer, motivational speaker, and public health professional. She was diagnosed with HIV at the age of 19, following years of homelessness, survival sex, trauma, and escalating drug use. At 25, she was incarcerated for a drug-related crime. In prison, she learned that the HIV she had been unable to accept had progressed to AIDS.
In 2013, Mariah emerged from prison ready to make a difference in the systems that failed her. She started volunteering then working in the HIV field, providing education, testing, outreach, and harm reduction services statewide through several community-based organizations. In 2016, Mariah joined the State of Minnesota as a Communications Specialist focusing on HIV. There, she led Minnesota to become the third U.S. state to join U=U. Later, as the Statewide HIV Strategy and Services Coordinator, Mariah led the implementation of END HIV MN, Minnesota's ending the epidemic plan.
Mariah approaches her work through an equity lens and is especially interested in the intersections between HIV and justice system involvement, drug use, sex work, and mental illness. Mariah is an active volunteer in local justice reform efforts, doing re-entry classes and serving on county and state boards. An accomplished public speaker, Mariah has spoken about HIV and U=U locally and nationally. She is an ongoing freelance writer for NAM aidsmap and her award-winning writing about HIV and U=U has also been featured in HIV Specialist Magazine, Apolitical, and TheBody.com.
Mariah was named an inaugural 40 under 40 in Public Health by the de Beaumont Foundation and has been featured by local and national media for her U=U work in Minnesota. She earned a Bachelor of Arts in Individualized Studies focusing on social welfare in 2017 and graduated summa cum laude with a Master of Public Administration in 2019, both from Metropolitan State University.