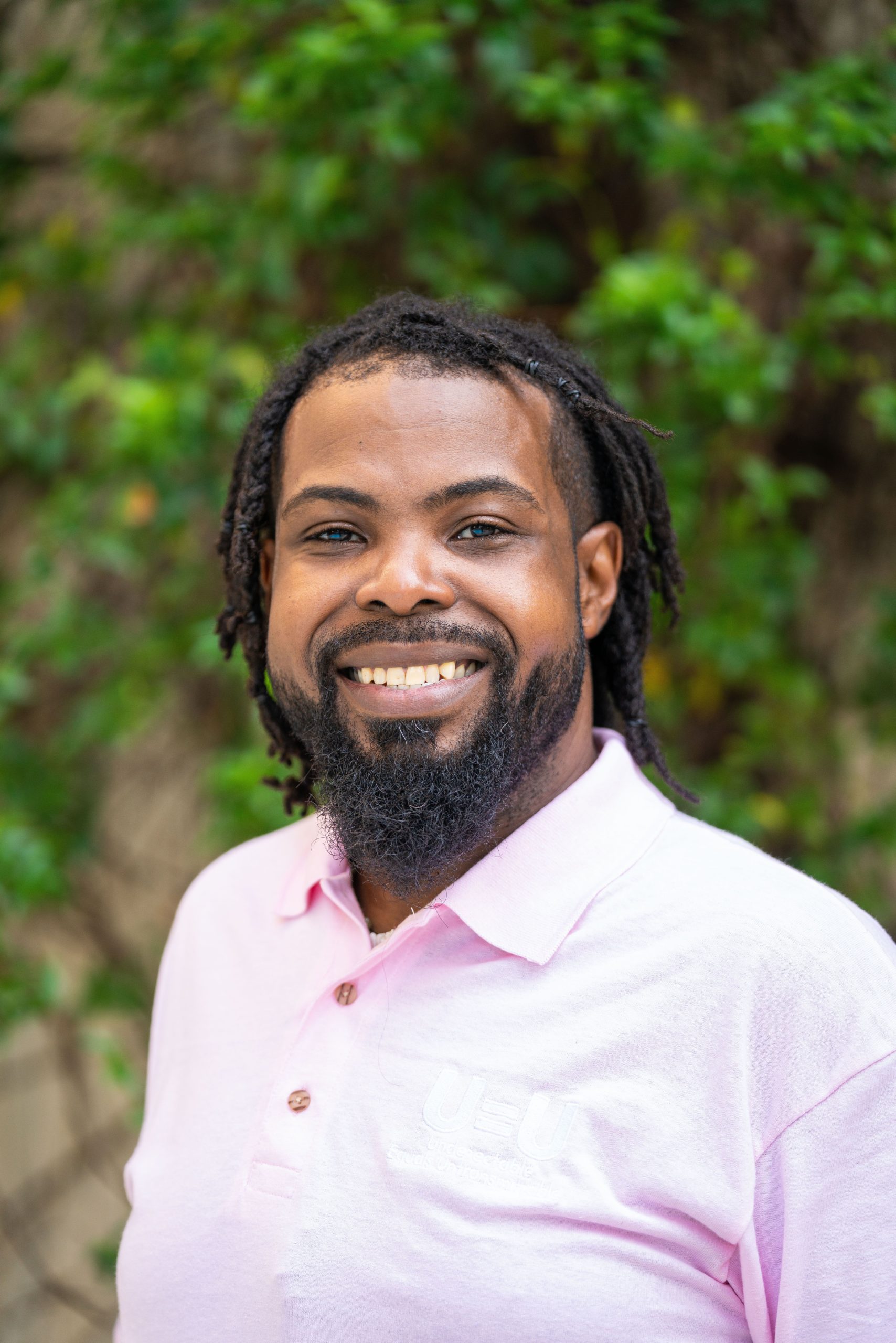 U=U Outreach Coordinator - Mississippi
LS Jones
Jackson
U=U
MS
U=U
U=U Outreach Coordinator - Mississippi
Outreach Coordinator
(he/him)
LS Jones is a native Mississippian, hailing from Canton, MS. LS currently resides in Jackson, MS. He is a graduate of Tougaloo College with a BA in Voice, and is currently completing his last courses for a MA-Teaching from Belhaven University. Landros is an Independent Consultant and proprietor of LSJ Consultation, Training and Work Solutions.
Landros has been living with HIV for over 6 years now and has pushed through debilitating HIV stigma to become a proud, out front and open voice for people living with HIV. Advocate,Teacher, Singer, Author, Subject Matter Expert, and Preacher are a few of the many descriptors for the work that LS does. He is also a Community Health Worker and Public Speaker with efforts to reduce HIV Stigma while ultimately ending the HIV Epidemic. Mr. Jones brings a wealth of knowledge, lived experience and resources, having been trained as an HIV Peer Educator in one of the most successful Peer Programs in the US.
Mr. Jones demonstrates unique ability, experience and expertise as a PLWH successfully, having managed to turn his own care around for the better. By modeling healthy practices, educating on HIV Science and Health Literacy, as well as U=U his intent is to provide hands on guidance to clients in how to successfully manage their own care, become Undetectable, and live freely without fear of HIV transmission.