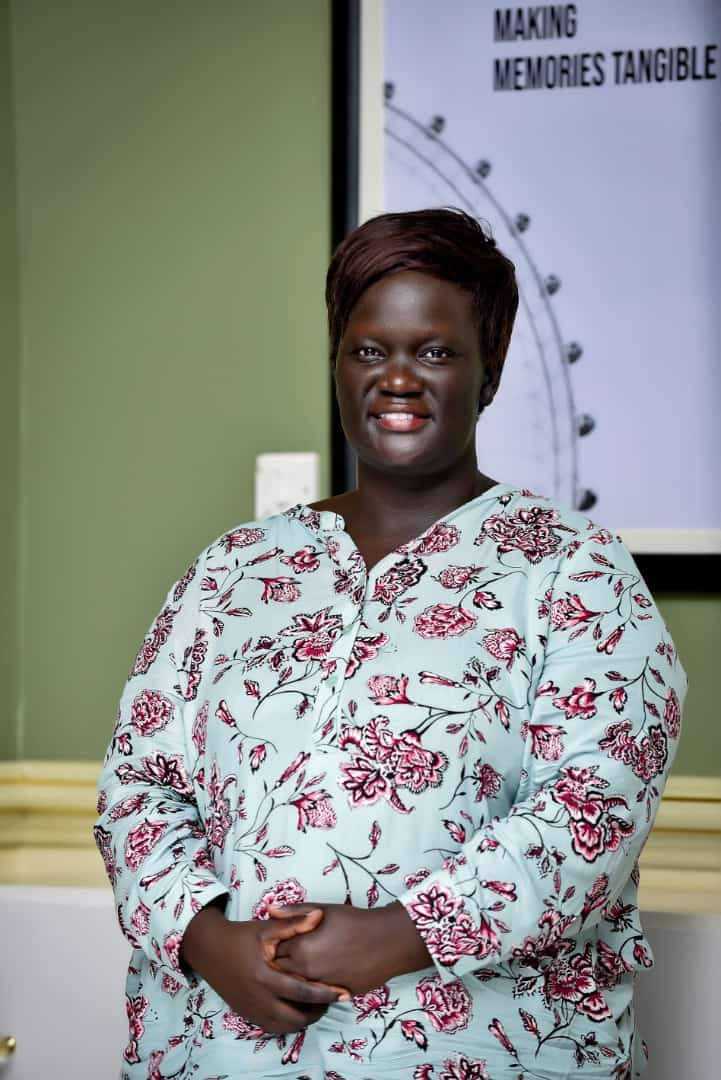 Director of U=U Global Community Leadership
Jacquelyne Alesi
Kampala
U=U
Uganda
U=U
Director of U=U Global Community Leadership
(she/her)
Jacquelyne Alesi is a 36-year-old, self-driven, committed woman openly living with HIV, and passionate about working with the most vulnerable people living with and Affected by HIV including young women and girls. I have contributed actively to the HIV response nationally, regionally and within local communities.
My extensive work with people living with and Affected by HIV in my various capacities, including that of being the Executive Director of Uganda Network of Young People Living with HIV&AIDS but stepped down to let another young person lead this, was has provided me with a critical perspective that goes beyond my educational background, am the former Board Chair of Global Network of People Living with HIV (GNP+) (August 2019 till July 2021) and a board member ATHENA Network (Women-led the organization) I was a Board Chair of Rainbow Mirrors Uganda (a Transgender organization Uganda). My determination to contribute to the creation of an enabling environment for all young people living with HIV has seen me also represent and become the lead focal person for the ATHENA Network in Uganda as well as a Policy & Advocacy member of the Link-up Project (Integration of SHRH and HIV Services) among others. I also served as the Chair of the Policy, Advocacy and Programmes (PAP) Committee for the National Forum of People of Living with HIV/AIDS Networks in Uganda (NAFOPHANU) where I was a board member from 2014-2016, I was the Programs Manager Children's AIDS Fund Uganda since February 2019 till December 2020, am currently the Director U=U Global Community Leadership with Prevention Access Campaign.
Over the last sixteen (18) years, I have demonstrated ever greater leadership in the arena of HIV-SRHR integration, Mental Health, and Menstrual health, including experience in the International development sector. Where I have been very much in demand as an advocate living with HIV able to speak across a range of experiences and issues, including human rights, gender-based violence, and the most vulnerable people including those with Disabilities, and meaningful youth engagement, among others, and working at all levels Nationally, Regionally and Internationally from conducting grassroots dialogues to sitting on high-level panels. She has been involved in the conceptualizing, planning, and implementing stages of a number of policy and advocacy processes, and has also implemented a mentorship program within UNYPA to ensure the leadership and advocacy development of fellow younger colleagues.