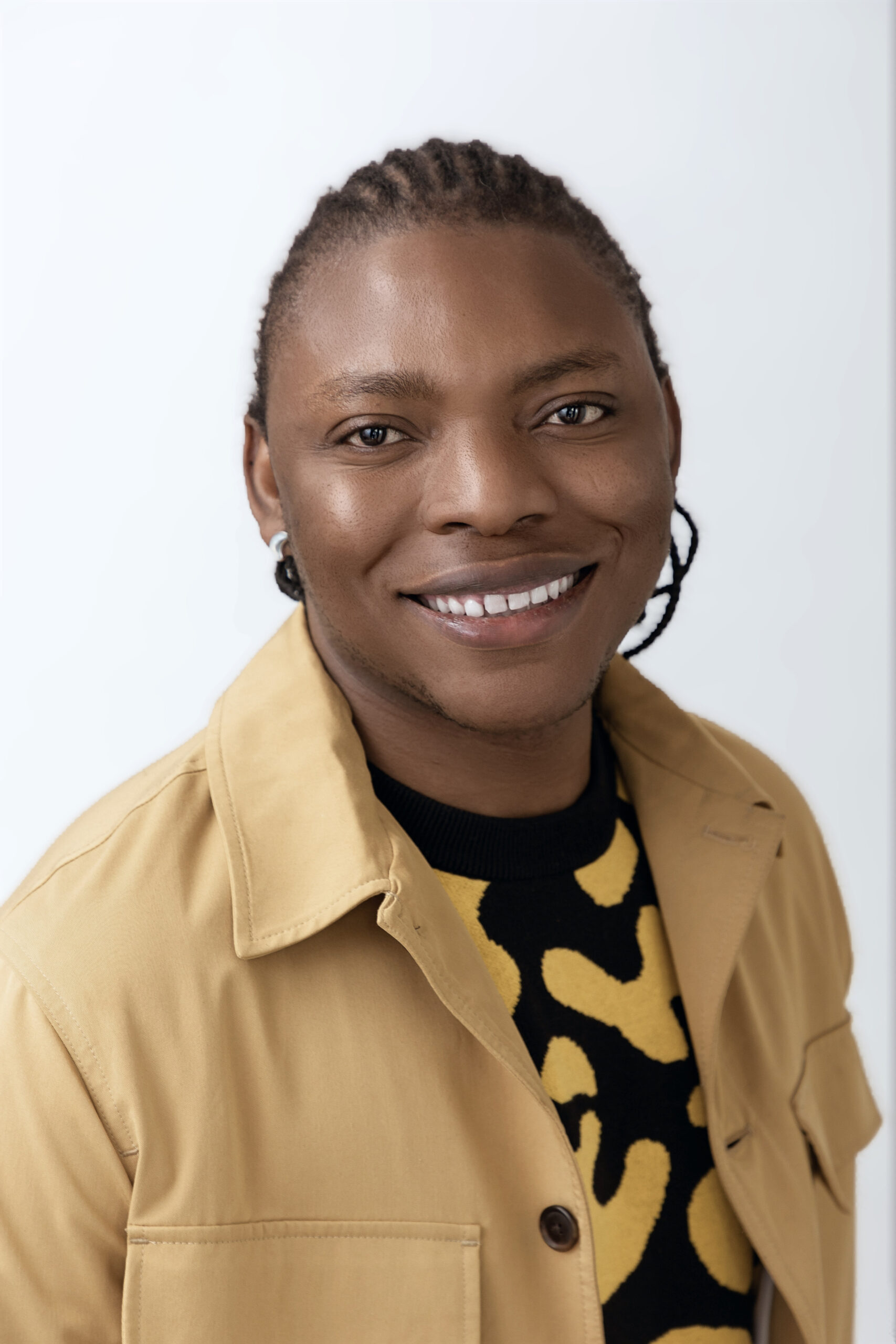 Co-Executive Director (Interim)
Micheal Ighodaro
Washington DC -

Co-Executive Director (Interim)
Micheal Ighodaro (he/him) is a thought leader, public speaker, and global human rights advocate. Micheal is a senior public health and rights expert with over a decade of expertise in strategy, analytics, and program management. He has worked domestically and internationally (in more than 20 countries) and has extensive expertise in translating advocates' demands into policy and health programs.
Micheal's life of activism began nearly 20 years ago at 14 in his home country of Nigeria when he shared that he is gay with his parents and was subsequently kicked out of his home.  Despite the challenges of being homeless, newly diagnosed with AIDS, engaging in survival sex and at great risk to his physical safety, Micheal organized services for other LGBTQI youth, found a close-knit underground community and began to speak out against Nigeria's LGBTQI rights.  Micheal spoke at the 2012 International Conference on AIDS where he was invited to present his work on creating safe support structures for gay men living with HIV in Nigeria. While Micheal was at the conference, the Nigerian media learned about his sexual orientation through a U.S. news article featuring him. Amidst death threats and a violent homophobic attack when he returned to Nigeria, Micheal was forced to leave Nigeria and, due to his involvement with the AIDS Conference, received asylum in the U.S.
After finding a home with Nigerian refugees in NYC, Michael began working as a social worker at Housing Works, bringing HIV education to the streets. He joined with ACT UP NYC and became a leading voice to bring attention to anti-LGBTQI laws and human rights abuses, extortion, attacks, and murders of activists in his home country of Nigeria. He co-organized a Global Day of Action at the Nigerian Embassy in New York City and other cities to stand against homophobia. He then joined AVAC where, as program manager, he worked as a team member on the multi-million-dollar COMPASS Project to increase the activist impact of civil society groups and coalitions in Malawi, Tanzania, and Zimbabwe working with partners from the region and global North. He founded Global Black Pride, the first celebration of the international Black LGBTQI community, and Global Black Gay Men Connect (GBGMC), and served as co-chair of the board of Outright Action International, one of the leading global LGBT organizations.
Michael was the subject of a 2021 critically acclaimed documentary by HBO titled "The Legend of The Underground". Micheal has been a featured speaker at the U.S White House, United Nations General Assembly, and the plenary speaker at the 2016 International AIDS Conference in Durban, South Africa. He was awarded "2015 Champion of Change" by U.S. President Barack Obama.
Micheal is currently a Master's in International Relations candidate at The New School, and he continues to use his public advocacy platform to support the LGBTQI community in Nigeria and advocate for an end to its discriminatory laws and practices.